Drama Recaps

- Nov 8, 2014
If you're wondering if Tomorrow's Cantabile is watch worthy, then see what Sora has to say about it.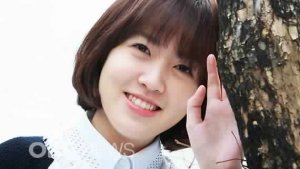 Shim Eun Kyung will play Nodame in the upcoming Korean remake of Nodame Cantabile.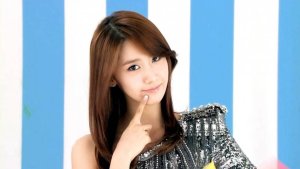 Famous Actress/Singer YoonA has been confirmed as the female lead (Nodame!) in the Kdrama adaptation of Nodame Cantabile...