Name: Kwang Jin
Native name: 광진
Also Known as: Gwang Jin
Nationality: South Korean
Gender: Male
Kwang Jin is the author of the "Itaewon Class" webtoon from South Korea. He is also a screenwriter for the adaptation of his webtoon with the same title.
Articles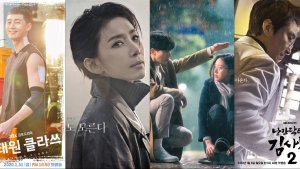 Editorials

- Dec 31, 2019
A complete list of what to expect in KDramaLand in 2020!