Name: Maeyama Takahisa
Native name: 前山 剛久
Nationality: Japanese
Gender: Male
Born: February 7, 1991
Age: 28
Takahisa Maeyama (前山 剛久 Maeyama Takahisa?, born February 7, 1991) is a Japanese actor affiliated with Watanabe Entertainment. He is a member of D-Boys' D2 division. He is known for playing Sora (Gremlin) in Kamen Rider Wizard.
Articles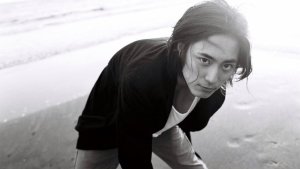 Probably one of the most charming actors in recent years, Mamiya Shotaro is one of Japan's latest rising stars poised to steal the spotlight. Learn more about this handsome young up-and-coming actor who is about to take Japan by storm.