Name: Kim Tae Ri
Native name: 김태리
Nationality: South Korean
Gender: Female
Born: April 24, 1990
Age: 29
Kim Tae Ri is a South Korean actress. Kim started her career modeling in TV commercials. In her feature film debut, she was thrusted into the spotlight for her role in Park Chan Wook's film "The Handmaiden". She was chosen from among 1,500 candidates who auditioned for the role. Park's first impression of Kim reminded him strongly of his first meeting with actress Kang Hye Jung, who rose to stardom in Park's critically acclaimed film "Oldboy".
(Source: Wikipedia)
Articles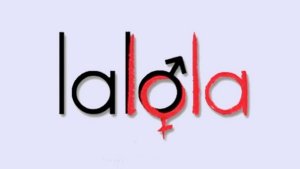 Editorials

- Nov 25, 2019
I am really a fan of this drama because, of its uniqueness and it would be more fun if this has a Korean remake since I am a kdrama fan.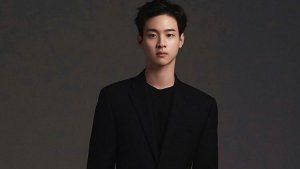 Editorials

- Oct 27, 2019
A little introduction to the new rising star Jang Dong Yoon.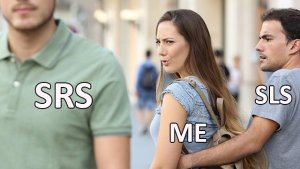 Editorials

- Oct 11, 2019
Have you ever had SLS (Second Lead Syndrome) before? Well, now it's time for the new thing, the SRS (Supporting Role Syndrome)! If you ever loved a character just to find out, they are only an extra; this is the article for you.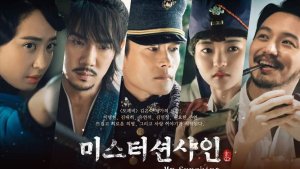 Editorials

- Feb 17, 2019
A quick review on the dramas that I have watched and that aired in 2018.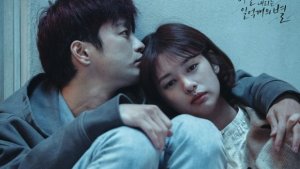 The results yielded by January's poll on the best of 2018 in South Korean Video Entertainment.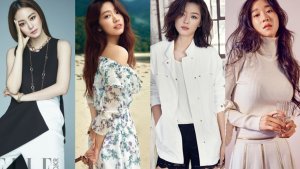 My list of the top 10 most gorgeous Korean actresses. Also, a list of the most gorgeous Korean actresses based on MDLer votes!