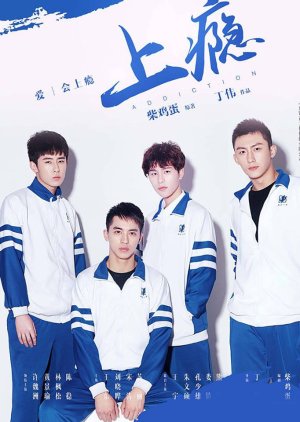 One of the best shows, that people can't forget even after so many years...it could have been the best had it not been banned by the Chinese government.....
Yes, I know it's a pity, but even the fifteen episodes that there are perfectly planned and executed...
I loved it and if you are also a reader you can continue Their story in the Wattpad app where the original novel has been translated into English....
Absolutely perfect...I won't say much because you should discover on your own..
But I can say this.....this show will make you laugh, it will make you cry , and also make you swoon,.....I really wish this show gets a second season somehow
Was this review helpful to you?