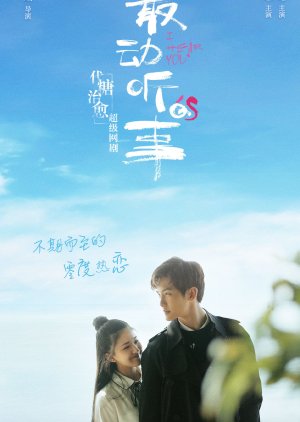 I seriously love this, it just a normal drama but i love the cast and chemistry, i hope they work together again.
And i need season 2!! the actress is so young but when i watched this i thought she was at least 2 years older she is but shes a 98 liner and she was soo cute she is a good actress and the actor was soo good looking, i have watched some of his dramas before, they make such a good couple overall their chemistry was soooo cute!! hoping for season 2!!!!
Will there be one a second season???
:)
Was this review helpful to you?