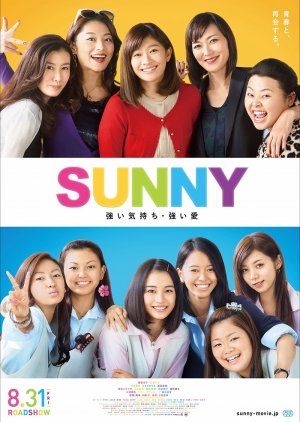 Overall very good movie.
I thoroughly enjoyed this movie. I first watched the movie on my flight to Shanghai and it made my day. I told my sister about this movie but I couldn't remember the name. This is when on the app I found it again! I just rewatched the movie again with her and she liked it. It's very funny and the story is presented quite well. The movie is not too sad so if your down and you want to laugh this movie is perfect for you! Overall the movie is hands down one of my favorite international movies i've seen.
Was this review helpful to you?