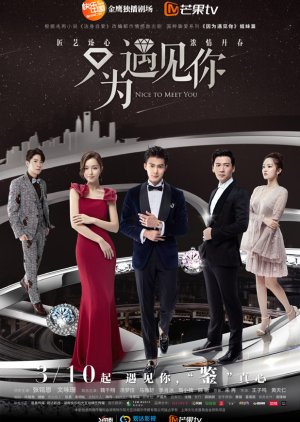 Although there is 56 eps but each eps only have 30-45mins and I feel the drama is paced very well. Although some parts seem a little draggy but it definitely make up to why it happens. Finally a drama that doesn't rush through its ending and I love how well it is to the ending. Although they didn't really conclude if yu Yi and hui hui end up together.
The chemistry between the main leads are amazing!!!
Definitely worth watching!



















Was this review helpful to you?