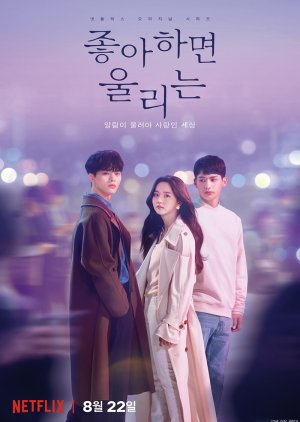 This review may contain spoilers
i liked the story it was a new idea and brillant . i even downloaded love alarm because this serie. i was so obsessed and watched the whole serie in a day but unfortunatelly the last 3 episodes were so bad to the point that i though to change the rate to lower.anyhow, i think the second saison she will find a wy to delete the shielder and go back to her ex.thus,overall drama is good.this is the first time that i write a review and i did it because i like the drama regarless of the bad ending or what i could call "the catastrofy scenario".
Was this review helpful to you?