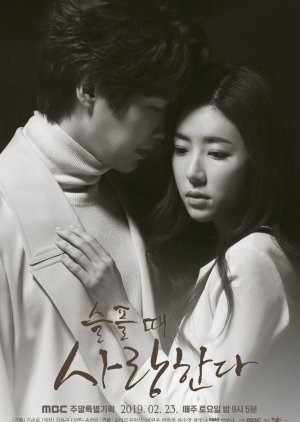 What you need to know is, that the two other reviews (as of 06.12.2019, mmddyy.) both have great points, and I agree with them both. However, I do still think slightly different, because I was completely in love with this drama.

Story: The plot is simple, and has some of the stereotypes. But, it's done so well! You will be completely captivated by the story of the main characters, and having the whole plot being mainly just about the main leads, and still keep you entertained, kudos! I watched all 40 episodes in three days, and I was at the moment in the middle of my exams. That means, over 5 hours a day when I am preparing for my exams, and I care! I just became some captivated by the story, I could bearly take a break.

Acting/Cast: The casting for this drama was well done, I am personally not well acquainted with the main actors of this story, but they did a fantastic job. And the acting, with very few exceptions, was superb and outstanding. The cast really did make you feel everything you were supposed to.

Music: The music was well picked for giving the right vibe to the drama, and scenes as well. And I would actually listen to it from time to time. That's quality!

Rewatch: I think this would be a great rewatch when I want to watch something a little gloomy and poetic again.

All in all: A great, and entertaining drama, that will captivate both your eyes and heart. Sincerely #7.
Was this review helpful to you?