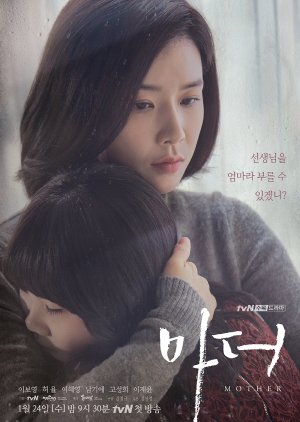 Are you a good mom? how does it take to become a good one? Is it enough to call you a mom just after giving birth? Is your love enough to sustain and nurture your children's emotions?

This drama is absolutely amazing, beautiful and brilliant. From episode one to the finale, it gives me a roller coaster of emotions. The message is for everyone to know about Child abuse and the aftermath. It really puts you into perspective.

Standing ovation for all the cast. Their acting is beyond amazing. What a breathtaking performances of their characters that will touch you down to your core. I like the twist and turns at every point and how I feel refresh after a good long cry.
Was this review helpful to you?