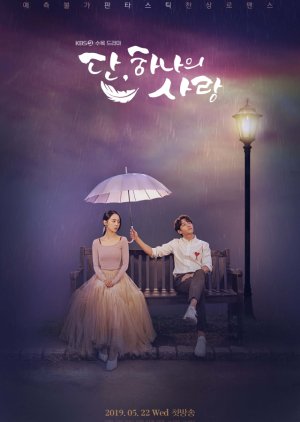 True love never ends, as quoted from William Shakespeare "the course of true love never did run smooth".

Absolutely outstanding performance from the leading female cast Ms Shin Haesun. My first time watching her playing such a melancholic role that touches the heart so much. The sadness portrayed from The Look In her eyes and expression was so real and touching. Literally can feel them within my heart.

Every episode especially the episode 8 was so good to mention and I had to rewatch it a few times.

Lastly a beautiful ending is something I am looking forward to . May both Kim Dan and Lee YS be together

Was this review helpful to you?