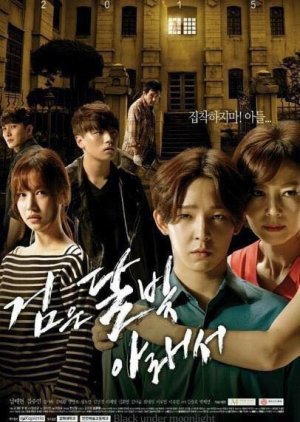 This review may contain spoilers
The story seemed like a cut and past of basic cliches thst aren't that good. There's no background information on characters and the storyline is garbage. For a short drama that's basically 2 hours long, I thought it would've been a little better, but it wasn't. It's the worst horror concept I've seen. It's like if the anime School Days had a remake with the plot changed. The acting is also really bad, to the point that it's laughable. I guess the plot twist was nice and cleared up things, but the storyline was just really bad. The ending wasn't clear either, I guess they both died together or something because the boy left with this father in the end and didn't come out with the girl or the other dude so tsk idk. It was just awful in my opinion.
Was this review helpful to you?