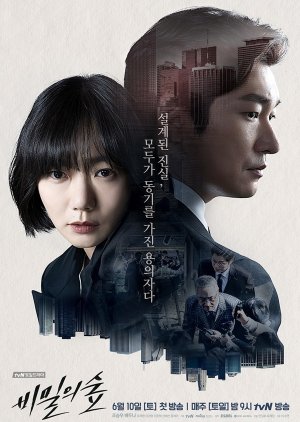 This well-written crime thriller with great performances is almost-universally considered the best kdrama of 2017 and possibly one of the best ever made. Underpinned by a strong friendship and with no romance plotline, all the episodes are devoted to plot and the pacing is perfect.

Bae Do Na and Jo Seung Woo are exceptional in their roles as a rare non-romantic buddy-cop partnership. While this show deals with familiar themes of corruption that kdrama viewers will find familiar, it is an interesting and gripping examination of the issue with a verisimilitude that borders at times on depressing.

Intelligent, fierce, uncompromising and stark, this is television at its finest.

10/10
Was this review helpful to you?