The website is currently undergoing maintenance. Sorry for the inconvenience.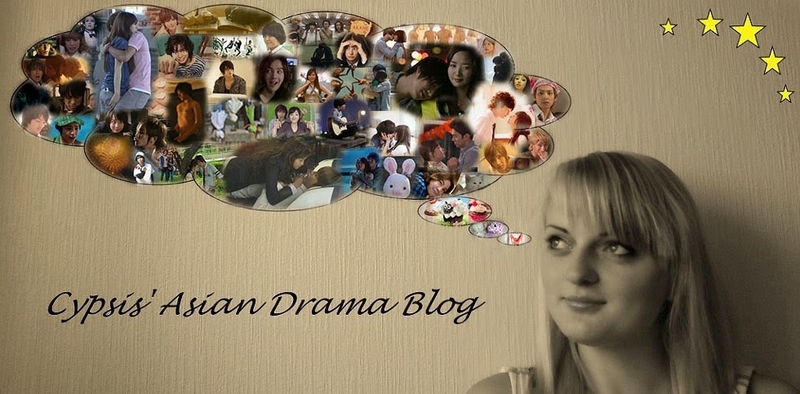 I am Cypsis, blogger from Cypsis Blog
I have been blogger already for almost 6 years while drama-watcher for 8 years.
In total, I have watched over 200 drama/movie and all of them have full reviews on the blog. 
Feel free to go and read my reviews of Asian dramas and movies.
Accepting all friend requests :)
Statistics
37d 20h 11m
ALL TIME
1,141 episodes, 105 shows
8d 23h 13m
ALL TIME
124 movies
List Updates