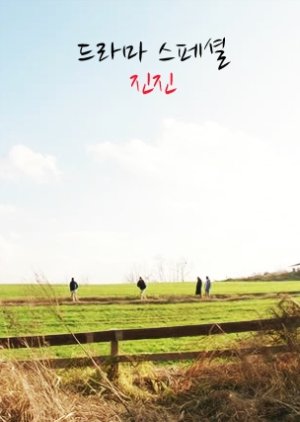 This review may contain spoilers
If you want to guess who is the killer, this is the drama for you. I do not want to post spoiler so people can watch and enjoy it. Even though I liked it, I thought this drama is so heavy so that I don't want to rewatch, especially when I knew the killer.
Was this review helpful to you?