The website is currently undergoing maintenance. Sorry for the inconvenience.
Welcome!
Hello my name is Maria nice to meet you all. I would like to start with some details about myself, I'll try to make this short.
One day I was getting ready to go to school and I saw a historical Japanese Drama on TV, I saw that drama for a few days and I've become very interested in it so I wanted to see the name of that drama. I went on the internet to look it up and then suddenly

You're Beautiful Korean Drama

popped up. I wanted to give it a try, so that's how I found out about Korean Dramas. That was my first Korean Drama and how it all started. I've watched Dramas for 4-5 years now and it has never bored me (so far :P)

Enough about myself now let's talk about Dramas!
My Favorite Dramas:


"Gu Family Book"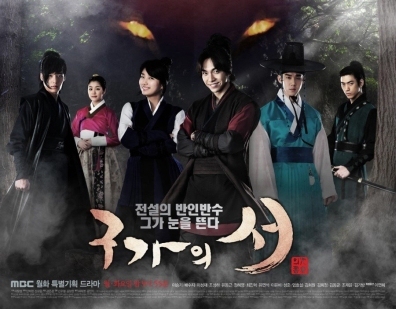 "Flower Boy Next Door"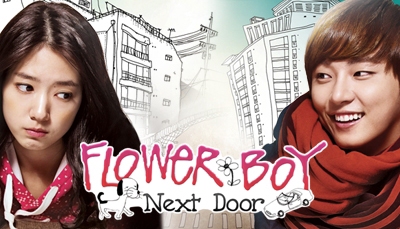 "You're Beautiful"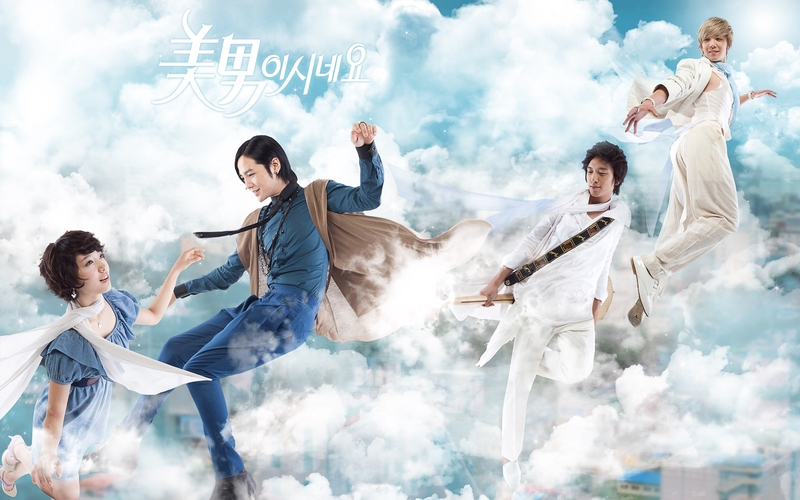 "Heartstrings"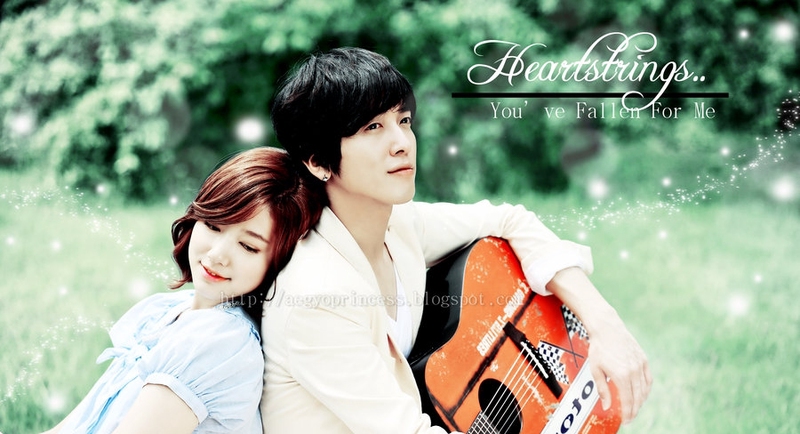 "Secret Garden"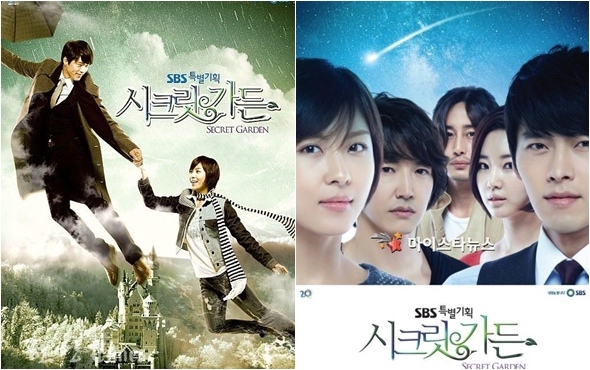 These are just my top 5You can go on my list to view the rest if you want.
Now, let's go to my favourite Actors  & Actresses!
Lee Seung Gi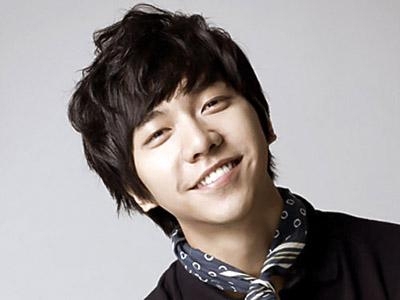 Bae Suzy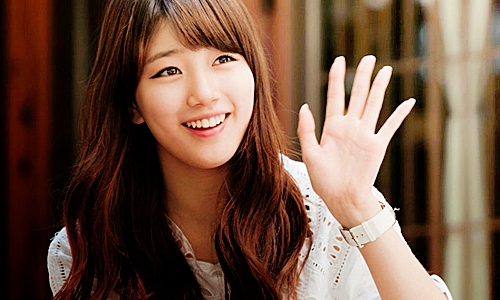 Park Shin Hye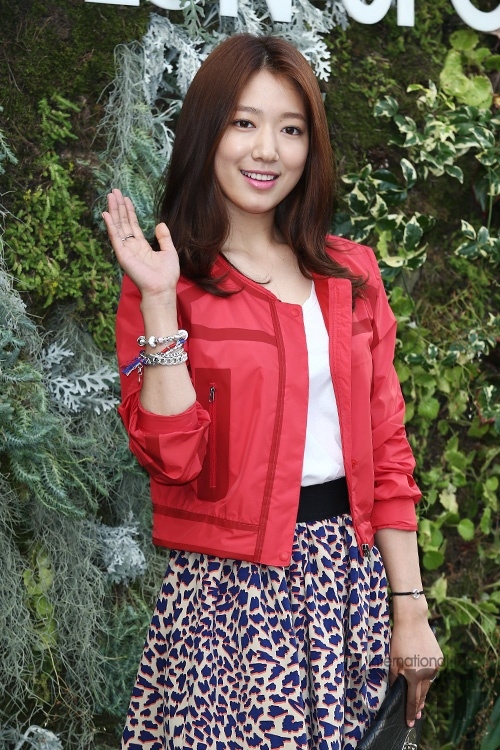 Yoon Shi Yoon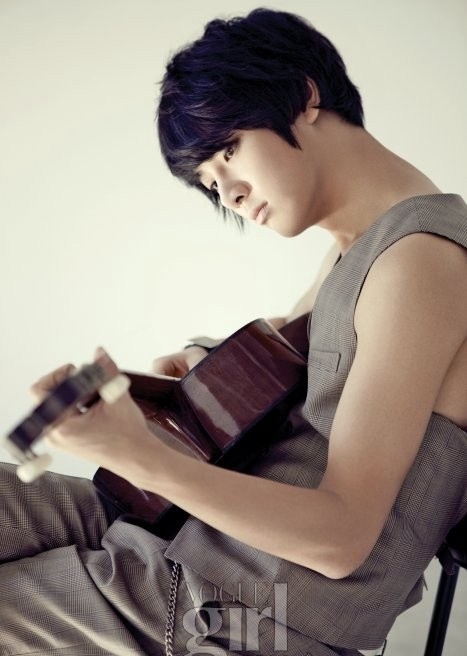 Jang Geun Suk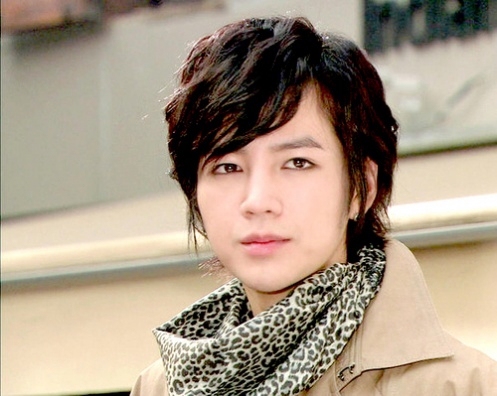 Jung Yong Hwa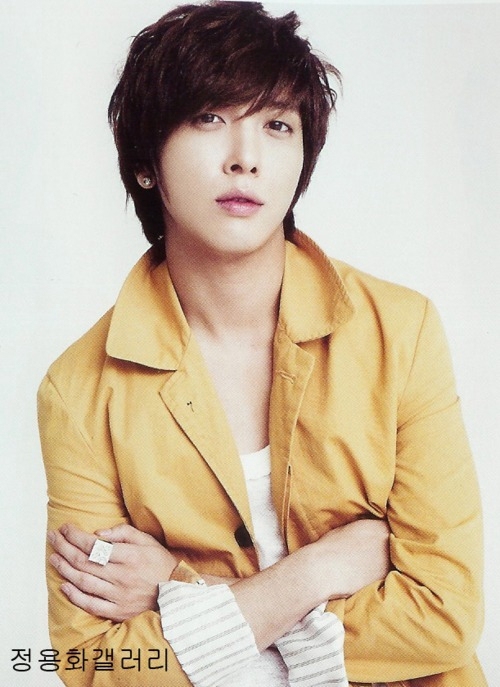 Lee Hong Ki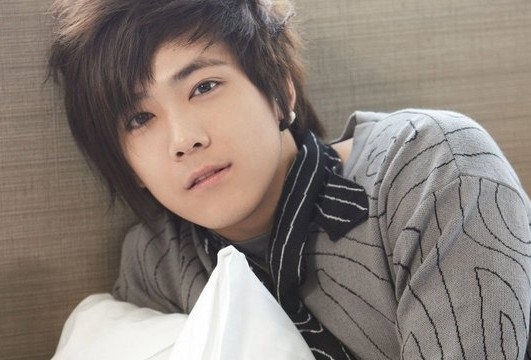 Ha Ji Won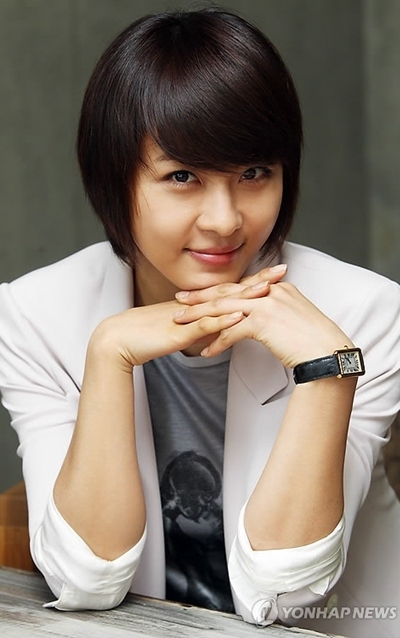 I think that's about it. The actors and actresses are not in order, they're just my favorites <3 I said I'll TRY to make it shorter looks like I haven't succeeded anyway feel free to send me friend requests I love to meet new people that enjoy watching the same dramas as me. I mean all of you here have something in common with me so yh. Thank you for reading this here is an interesting fact about my username...


Gardenia Floral Language - You're Lovely, Secret Love, Purity, Refinement...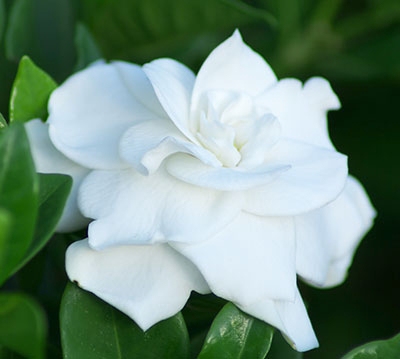 Annyeong!! <3
P.S. I'm from Romania, Medias
Statistics
56d 5h 47m
ALL TIME
1,480 episodes, 114 shows
1d 4h 6m
ALL TIME
18 movies
List Updates
Currently watching

Aug 18, 2017

Currently watching

Aug 14, 2017

Plan to watch

Aug 14, 2017

Plan to watch

Aug 14, 2017

Plan to watch

Aug 14, 2017

Plan to watch

Aug 14, 2017