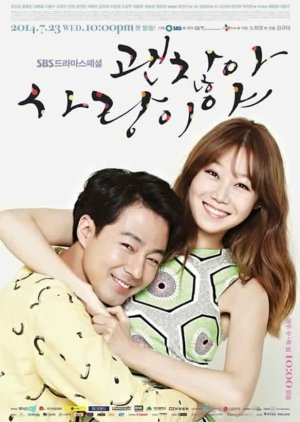 This review may contain spoilers
Spoiler involved, sorry.

This drama didn't get addictive for me till about episode 10. Throughout the first couple of episodes, I wasn't hooked until (spoiler approaching) Jae-yeol's mental illness was hinted at, that's when things got juicy. It changed the whole perspective! Some may say that you should have seen it coming but the plot twist was amazing. It's a great story because it prioritises and validates the importance of mental health which is not something you see too often in media. Therefore, I'm giving it a solid 9.0/10.
Was this review helpful to you?