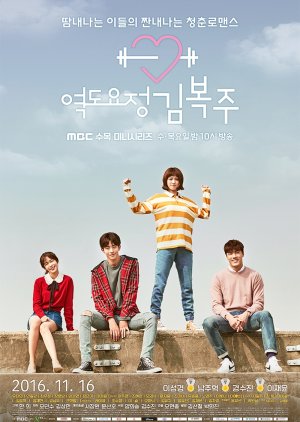 I love Weightlifting fairy. It was such a feel good drama, I really love and miss it!
I rewatch some of it every now and then, it's so lighthearted that I can multitask while re-watching. I can't think of one character whose acting was bad. I fell in love with Nam Joo-hyuk, he did soooo well, I'm so glad that he was given this opportunity as a main to showcase his talent. Lee Sung-kyung also stayed true to the character and brought Bok-joo to life. One of my favourite characters was her uncle; he was moderately funny and never overdid it, as he could have given the nature of the character.
Was this review helpful to you?