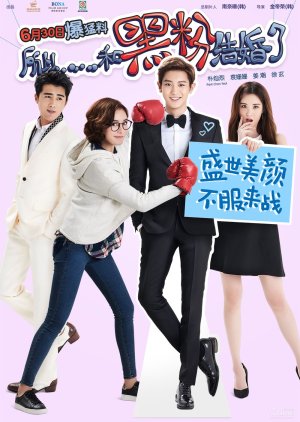 As expected, I only watched it for Chanyeol. Plot was bad and predictable. Also, it was so obvious that Chanyeol was not speaking Chinese in real-time, they could have done better with that.

I did not like the female lead at all just because of the character's personality, but her acting was actually quite good. Chanyeol did better than he did in Exo next door so it's good to see some improvement. It's always nice to see him doing something on his own, I'm tempted to watch Missing 9 to see if he's improved.

I liked how vivid the colours in the movie were.

The OST is not too bad too, I guess.
Was this review helpful to you?