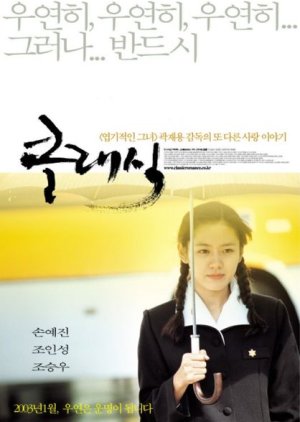 Hmm.. well I don't hate the movie but I'm not 100% fond of it either.

The acting was fine, nothing extraordinary about it. I liked the 70s version Son Ye Jin and Jo Seung Woo's acting better than that of the other actors. Jo In Sung's acting was too robotic though lol.

As for the story...it's good but they focused mainly on the parent's love story. They should have focused on the present-day love story as well. Unlike the past couple, the present-day couple didn't have much chemistry cause they didn't have much reason to fall in love. So their love story wasn't convincing. Plus, with Jo In Sung's robotic acting, some scenes looked kinda cringy.

It's an okay film. It's a shame though, cause it could have been much better if the acting and directing was good.
Was this review helpful to you?