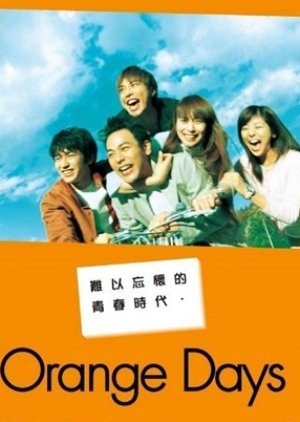 I watched this Drama in 2007. The drama was so good that had stay in my memory for so long and i have to write this review. it's remain in my heart.

The acting is great, the story seems real and original it's get right to your heart.

It's one of those drama like "replay 1997" that you can see a young writer who bring new and refreshing simpe warm heart story.

You can see that Even it's pass 14 years from then it is still one of the best what is indicate that it's good drama
Was this review helpful to you?