If you're still experiencing technical difficulties, please report it
here
.
Hello Chingu!!! 
I'm an avid fan of Seo In Guk and a Certified Kdrama Addict.
My first favorite Asian Drama is Meteor Garden. 
My first favorite Korean Drama is My Girl, which lead me to my first OTP- Lee Dong Wook and Lee Da Hae, and the first actor who gave me the first second lead syndrome- Lee Joon-Gi.
Lee Dong Wook ❤ is my first korean actor crush. 
Followed by Kim Soo-Hyun ❤ especially in his role in Moon Embracing the Sun as the King and Matteo Do in My Love from the Other Star
But ❤❤Seo In Guk ❤❤snatch my heart and I think I will love him forever.. LOL
Fate (Love Rain) & Finding Myself (King of High School) are my favorite OST since they were sang by Seo In Guk. But honestly they were really good. Just try to listen them.
---
My basis for rating is kinda bias and purely base on my personal assessment whether the show is rewatchable for me, if I love/ like the story plot and if I enjoy how the story narrated. I'm not particular on the actor/actress when I rate, as long as I am not annoyed in his/her portrayal. However, it's not applicable on shows of Seo In Guk, for it always have an additional point for me. 
10 will be only given to my top favorites shows which are: (not in particular order, because honestly, I cant rank them)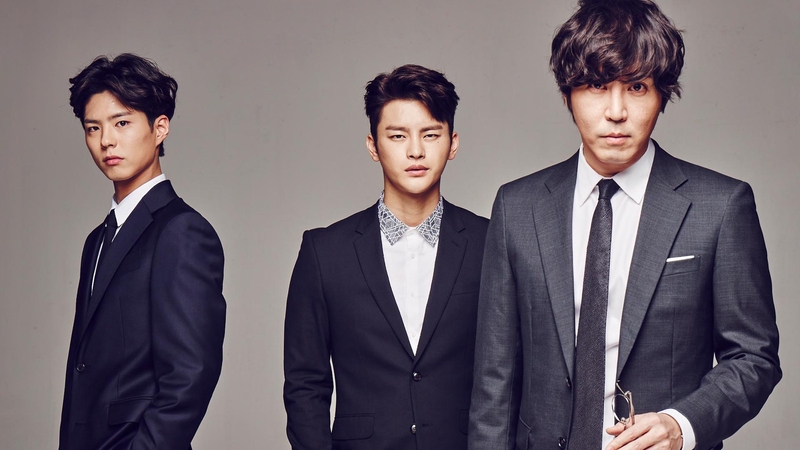 I REMEMBER YOU/ HELLO MONSTER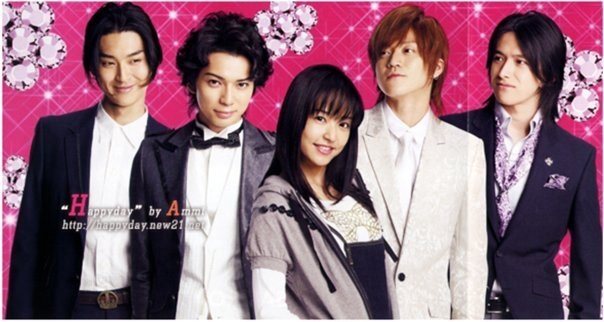 HANA YORI DANGO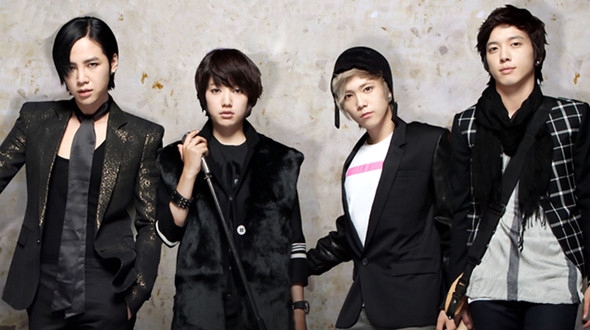 YOU'RE BEAUTIFUL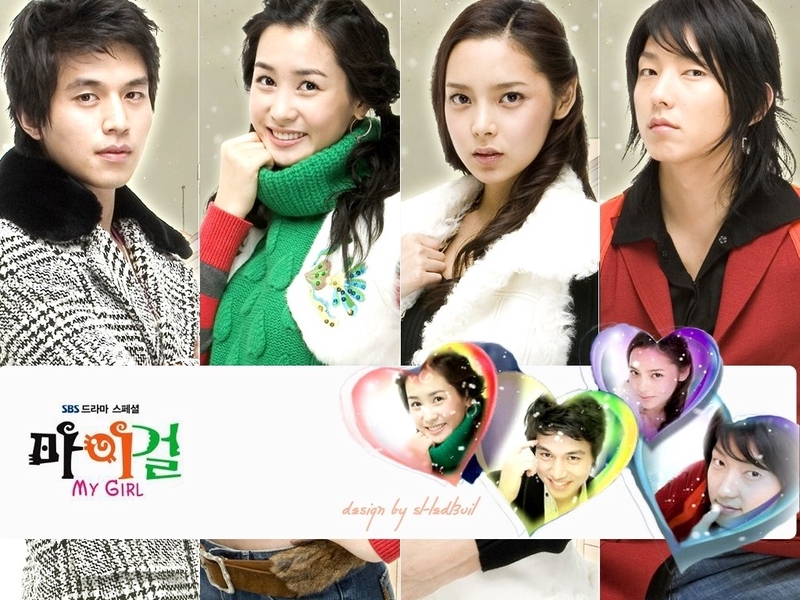 MY GIRL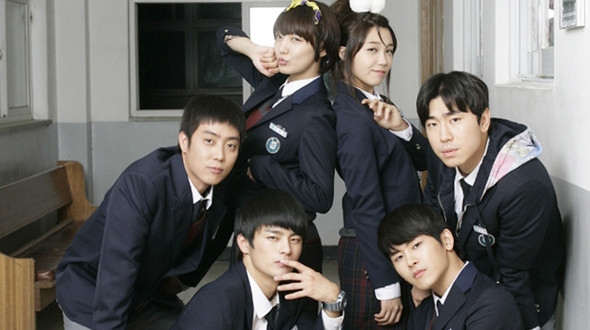 REPLY 1997
I don't usually give low rating, it's mostly between 7.5 to 8.5 rating. Above 8.5 ratings are shows that I enjoyed the most and gonna rewatch it. While below 7.5 are shows that I just finished but neither I like it nor hate it. 6 rating are for shows that I think a total waste of time. And anything below 6 is a total disappointment shows for me.
Statistics
56d 10h 18m
ALL TIME
1,430 episodes, 87 shows
3d 21h 58m
ALL TIME
50 movies
List Updates