The website is currently undergoing maintenance. Sorry for the inconvenience.
                                                                             ♥ WELCOME TO MY PROFILE!! ♥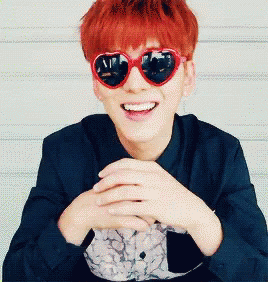 ~My Rating System~
                                                                               10: Unforgettable masterpiece.
                                                                               8-9: Very enjoyable with minor flaws.
                                                                               6-7: Decent to just OK. It becomes a chore to complete.
                                                                               4-5: Tons of flaws, lacks originality. Tests my patience.
                                                                               1-3: Dreadful. Absolutely won't recommend.
⭐︎MAL⭐︎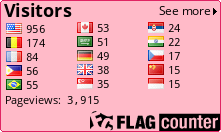 Statistics
46d 20h 22m
ALL TIME
1,289 episodes, 74 shows
2d 12h 33m
ALL TIME
33 movies
List Updates
Currently watching

12

/16

3 days ago

Currently watching

16

/75

4 days ago