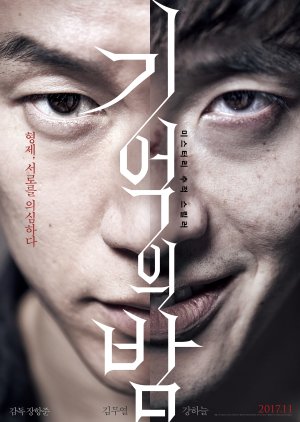 I was bored one Sunday night and was surprised to find that Netflix was taking an interest in Korean movies, so without even reading the synopsis I clicked on the movie and the next thing I knew I had shifted from the couch to a few inches from the screen. At the beginning the movie seems like a laid back film that you would watch before bed on a Sunday night.
I will tell you it is not.
It is a thriller that keeps you guessing and when you think you have it all figured out, the writer skips into your living room, gives you a slap in the face and skips away. The actors brought the movie to life they were so well placed and so good at their roles that you will find yourself looking for and binge watching the other movies that they starred in.
The movie will make you feel sorry for the characters and the ending will break your heart but then just like me you will have the urge to re watch this movie a second and a third time. And I did within the span of two days and yes I will re watch it again.
I want to give both Jin Seok and Yoo Seok the biggest hug, but more so Jin Seok.
Was this review helpful to you?