If you're still experiencing technical difficulties, please report it
here
.
Disclaimer if you want to listen to some music while reading my profile press play to listen to the song I chose ( I will be changing my song every week if have any suggestions on songs please send me a message and I will be willing to change the song to make my profile a enjoyable place for you all.)
My name is Jasmin and I enjoy watching dramas (preferably kdramas) I also love Kpop
Fun Facts: I am learning korean at the moment (can read Hangul and speak the basic) I also love to sing
and enjoy making new friends.
Feel free to recommend any dramas or kpop music to me I will be more than happy to check it out.
If you find me at all interesting and relate to me add me I will add you back.
Thanks for taking your time reading this and getting to know me <3 <3
Lets not be some boring friends who like watching "Keeping up with the kardashians" and talk about
Kylie's new lip kits  ~ 사랑해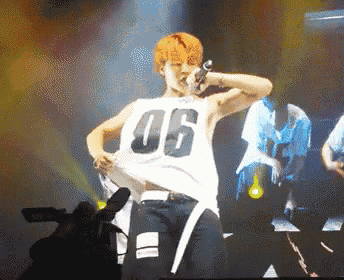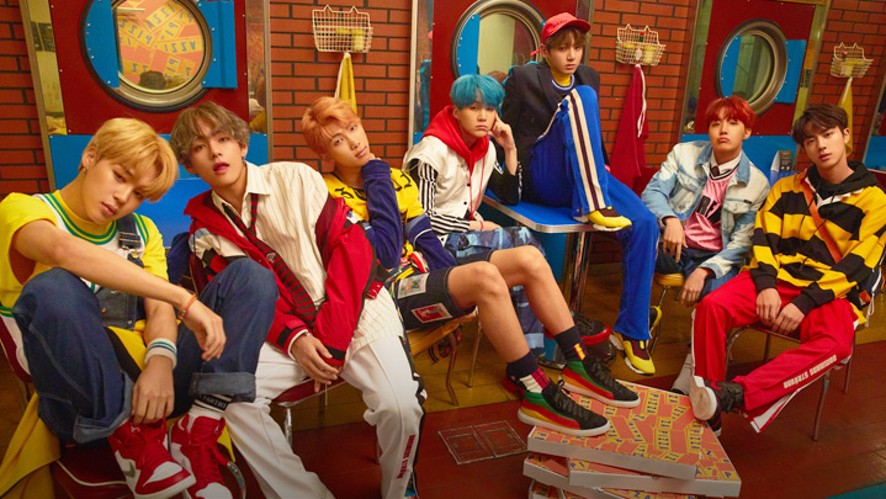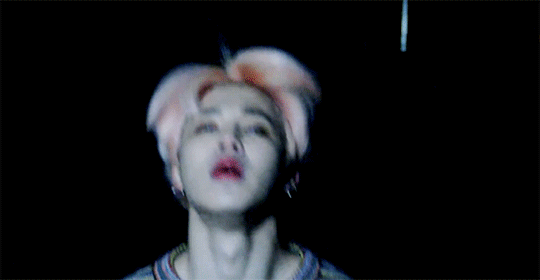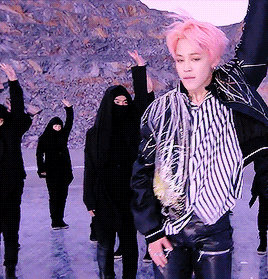 (If you love jimin, just know that he is thinking about you... this proves it)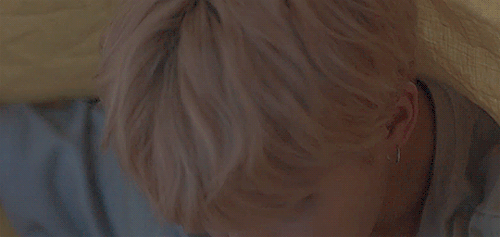 (I hope you guys understand why he is my Baid wrecker)
BTS is my Favorite Kpop group
Rapmonster is my bias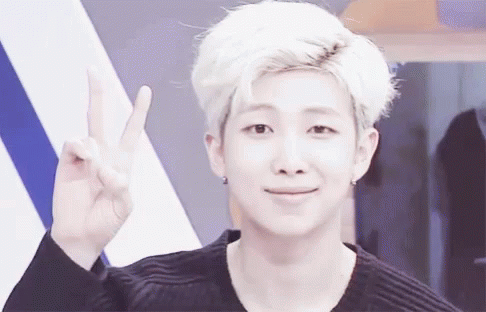 Jimin is my bias wrecker
Got7 is my second favorite Kpop group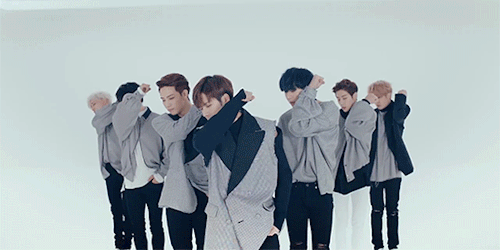 Jackson is my bias (he's his own bias wrecker by the way he acts. So cute and goofy<3)
Some people who are amazingly talented and adorable (aka my husbands) are:
Seo Kang-joon
nam joo-hyuk
Park Hae-jin
ji sung ( Kdrama;Kill me, heal me)
Park Bo-gum
Park Seo-joon
Song Joong-ki
Lee Min-ho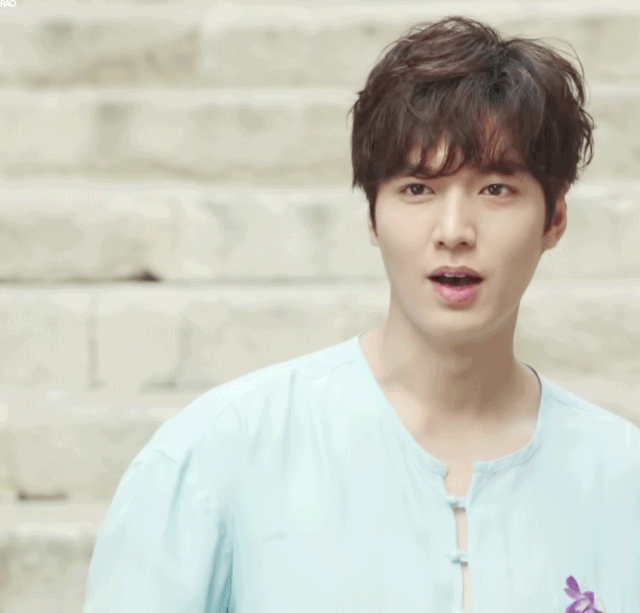 Kim Woo-Bin
Sung Hoon
Park Hyung-Sik
Minho
ahn jae hyun
Lee Jong Suk
Ji Soo

Lee Hongbin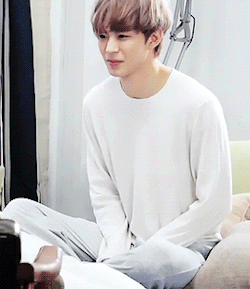 kang ha neul
One of my favorite artist is 
DEAN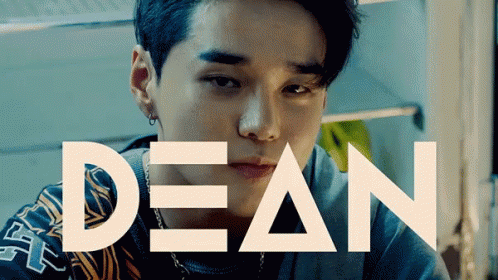 Here are some links to the songs that I love from him( you should go check him out I promise you won't regret it)
Here are some Gifs that I add a captions too that you might think are funny:
What you want to do to the girl who is messing everything up for the main girl role.

  

When the main roles finally have their first kiss in the drama.




When the Wifi is going slow and it keeps interrupting your drama.

 

When girls in dramas make a big deal when the main guy takes his shirt off, but she really wants to see.

When you find a drama that has a your favorite actors and a good plot.

When the second male lead is hotter than the first male lead.

When you start to watch your dramas while eating because you can't bare to waist a second on not knowing what's going to happen next.

When you finish a really good drama and sad because you didnt want it to end.

When you get the news that your Oppa is going to the Military.




Her: Touching his hair.

Me: Touching his muscles.




When you have no money and you favorite kpop group came out with new merchandise



The way I dance Vs the way oppa dances.
Statistics
39d 0h 19m
ALL TIME
1,075 episodes, 76 shows
20h 48m
ALL TIME
13 movies
List Updates
Currently watching

5

/40

18 hours ago