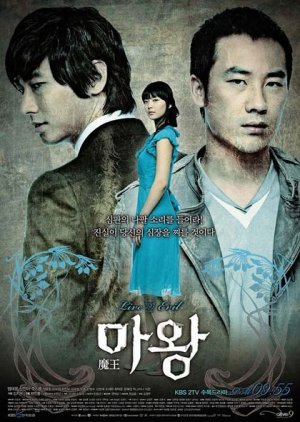 This review may contain spoilers
OK I am not 1 that goes all 10's on any drama. There is usually something that I don't like, but this drama just hit my top 10. I was so blown away by how it kept me guessing the whole time. It was amazing. I loved every part about it. The acting totally killed, the music was exactly right, loved the story, & I will watch it again just b/c it was that good! There is a big red tip here that says not to post spoilers. So I won't, but man let me tell u I was soooooo not disappointed by any part of this drama. I enjoyed all the main actors & loved the ending. It was exactly how I would have ended it. I think that even if u don't like melodrama's that this 1 would change how u think about them. It was totally killer.
Was this review helpful to you?