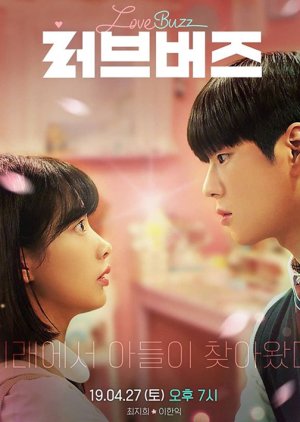 At start its a lot of confusion, like a perfect suspense, but at the last everything sorts out to reveal the truth.
But its very different to see that past can't be changed... though time paradox exist...
Cause though he attempts to separate, but its unsuccessful as she fall in love with him only ( Future boy ).

K drama are really good.... This web film must be seen.... its a good one...







































































































Was this review helpful to you?