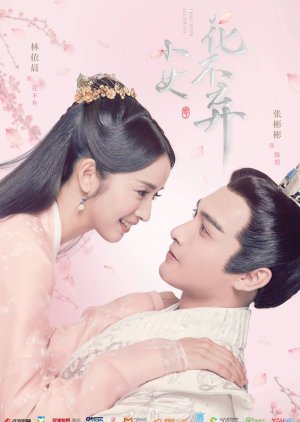 Let's overlook for a moment the fact that the cute/comedic factor on this show pushed the limits so hard that it touched "annoying" instead of "cute" more often than not, AND let's also set aside the ridiculous amount of screen time the show gave us of the 2nd main lead (who, let's face it was a douche who never really even tried to amend his douchery ways) who truly never had a shot with the main actress so that "love triangle" was just a plot point that served no real purpose other than to annoy watchers and muddy an already muddied/shakey storyline, BUT THAT ENDING EPISODE. Dear god, WHY?
World's Worst Ending. World's Highest Number of Plot Threads Left Dangling in a Single Show. -_-
I'm not going to go into details about the ending to remain spoiler free, BUT I will say that it was RUSHED, RIDICULOUS, HORRIBLY THOUGHT OUT, and let sooooooo many unanswered questions. Not things left open for interpretation, NO... literally left things unanswered and left characters who were pretty "evil" doing a 180 from the rest of the show and suddenly being seen as "good"??? WHUT? I haven't been this let down by an ending in a very long time. I can take heartbreak. I can take a realistic, tragic ending. What I can't take is 10 minute of random tragedy for no reason whatsoever as if watching 50+ episodes meant nothing to the viewer/fan.
Was this review helpful to you?