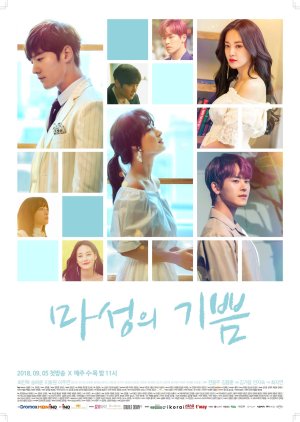 This show was a joy to watch.
The actors did a fabulous job and the chemistry between the leads was sizzling!
The storyline was beautiful and heart-wrenching all at the same time. The writers did a wonderful job.
As usual, I do feel the "bad guys" got off lighter than they should have, but, I've come to almost expect that in Asian dramas, especially "romcoms" and dramas that include romantic elements.
Devilish Joy is definitely one of my favorite shows I've watched recently. I ADORE Choi Jin Hyuk! :)

Was this review helpful to you?