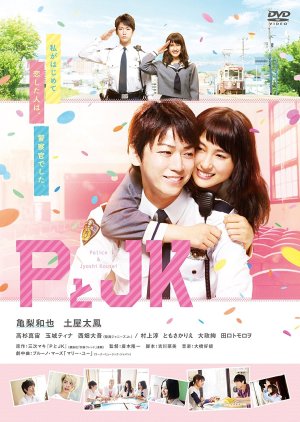 2/10

......because she cried all the frikkin time....

The basic plot is kind of original but honestly super weird and it made me really uncomfortable but the execution lacked any originality. You will see the female lead who is kind of "unique" and cheerful with her two side kick best friends, the bad boy who needs friends and the broken male lead.

As usual with Japanese dramas or movies, when life gets tough, the female lead cries.... a lot... all the time.

The couple didn't have any chemistry so their on screen time was just really awkward while some scenes were just really uncalled for and didn't make sense at all.

I recommend this movie to Kamenashi Kazuya fan girls cause he is dressed as a cop. To everyone else I'd recommend you find ANY OTHER shoujo with a higher quality story and execution.

ENJOY!
Was this review helpful to you?