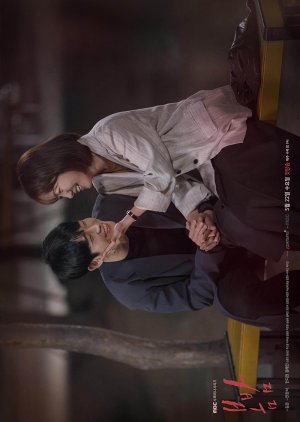 I'm going to keep this very simple: For me this was a drama where the end felt complete, no loose ends.
Of course there were certain short comings in the writing but you can easily overlook that when you feel the naturalness of this drama. The development of the characters felt so real, this triumphs any up and coming romantic drama for me. Nothing felt remotely fake, there were some strong potrayal of women and not just one but a few. This drama overcame the stigma of society pressure a little.
All in all for me this is a drama that I'll definitely recommend.

Was this review helpful to you?