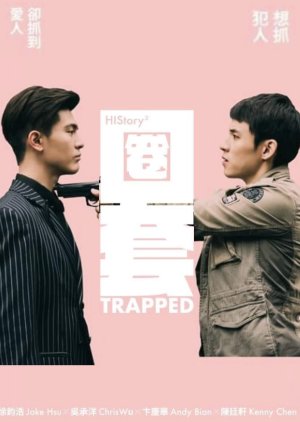 At first I was hesitant to watch this series because I am seeing from the spoilers are more of sexy or intimate scenes, but I must admit that I am wrong with my first impression.
I just love how the writer of the story came up with the setting. One of a kind boys love story among others. Its not the usual teenager boys love series. I love how the main characters got into each other, and also the side boys love couple which are so cute. I am really looking forward for a good and happy ending of this story, and hoping for season 2/part 2.
Artists did play their characters with justice. Although it is an action themed, you can still witness the cute and lovely sides of the couples.
Was this review helpful to you?