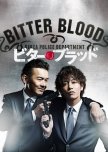 This is a Fast , Funny and Sweet series unlike Korean series its very short and sweet
The casting is so good I loved each and everyone of them
They have done a great job in this drama
this is my first Japanese serial and I loved it
It's full of Fun not even a single part is boring though less romance you won't really need anything
The hidden love between the father and the son is very realistic and sweet
the only disappointing thing for me is the Drama got over so soon I couldn't get enough of it
Overall its GREAT !!
JUST WATCH IT !! ITS TOTAL FUN, U WILL LOVE IT ;)
Was this review helpful to you?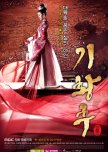 The Best Period Drama Ever
First when I saw 51 episodes I thought It will be boring drama.
Despite that I watched it because of HA JI WON, I am her big Fan.
She did a great job as always in this drama. No one is best suited for this Role than her.
Now let's move to the story.
What I loved in this Drama is the unpredictable story and kept me excited all the way.
They have delivered the story in the best way
Was this review helpful to you?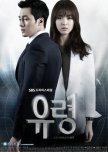 Ghost
2 people found this review helpful
Really Good story but the Cast spoiled it there is no acting in both the main roles ..
The girl's acting sucks!!
I feel there is no need of the female lead Yoo Kang Mi..
Only the cheif of NPAC Kwon Hyuk Joo does some acting i really like his role..
I dont understand why the male lead only have a grim expression all the time..
though i havent completed the serial yet till 16th episode the story is really very good...
There is no feeling of the urge to watch the next episode as it is little dull because there is no comedy inbetween to relax the mood ...
Overall a good Detective series Can watch for the story.
Was this review helpful to you?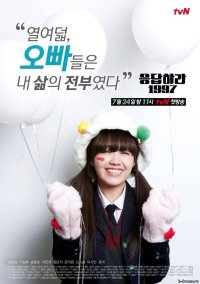 An Awesom serial to watch ...
must watch for the 90's born;
I bet you feel nostalgic once you start watching it .
such a great story the way it is written Hatsoff to the writer..
Great expression of Love , Freindship , family and Affection..
though the cast is not so attractive like other series there was a great chemistry amoung the couples
and the story stole the show;
worth watching it Guys please don't miss it .
In one word i can define it as "sweet"
Was this review helpful to you?