The website is currently undergoing maintenance. Sorry for the inconvenience.
My babies❤
Lee Joon&Jung So Min and their unbeatable chemistry.
❤❤❤
❤❤❤
❤❤❤
❤❤❤
Yeah, as you can see i'm so f*cking obsessed with My Father is Strange.
Now;
My ultimate girl crush: Shin Min Ah. A real goddess.
Song Seung Heon, of course. The hottest man alive. Look at him. Pure husband material.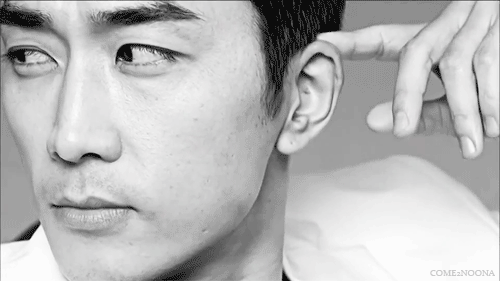 Moon Chae Won. Girl crush number 2 ❤
And Gong Yoo. You know, no one can beat his amazing acting skills. It's impossible not to fall in love with his beautiful smile.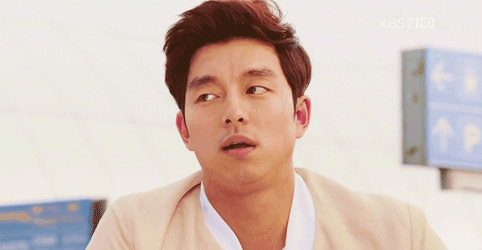 One of my fav couples: Seo Hyun Jin&Eric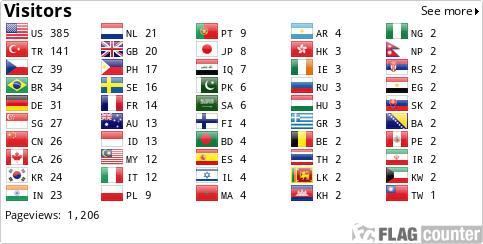 Statistics
108d 12h 57m
ALL TIME
2,605 episodes, 151 shows
3d 13h 33m
ALL TIME
47 movies
List Updates
Currently watching

10

/17

10 days ago