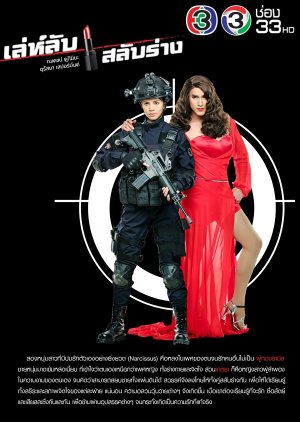 Honestly this lakorn had so much potential but it fell short because of the bad editing, the messy plot & the lack of episodes. I loved NY in this & I think it really showed their skills. NokYoong was sooooo annoying & I skipped a lot of her scenes. Akom was alright. Petra's manager was even more annoying.
Some episodes were pointless & really made the lakorn drag so I think they should have cut out some episodes. Like I mentioned, the editing was sloppy and if this lakorn had the average number of episodes that lakorns usually have, it would have been better.
Was this review helpful to you?