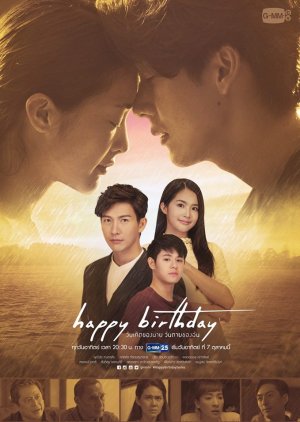 I just found my favorite thai drama! It will be so difficult to any other to surpass Happy Birthday!
Incredible writting, each detail was perfectly written with care. The director knew how to conduct the scenes and put so many emotions on it.
Unbelievable cast too. Specially Mild, who robbed everysingle scene she was on! But she wasn't the one, she was supported by a pretty talented cast. I loved to watch the other side of Pluem's acting, he proved himself and I really want to watch his future works.
I felt happinnes, angry, sadness and compassion the whole drama. Also empathy for the characters.
Brilliant!
Was this review helpful to you?