If you're still experiencing technical difficulties, please report it
here
.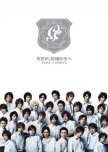 This was the first J Drama for me as well.Nonsensically hilarious I would say ,I love this drama, I've re watched it many times and still laugh hard .Comedy related to gender bender always attract my interest but not all gender bender dramas can impress me.I've seen the other version of this drama as well but original is always the best.. One of my Favorite J Drama .
Was this review helpful to you?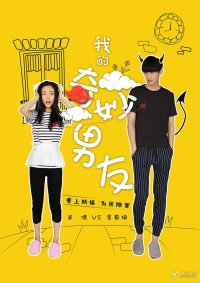 This is the first C drama for me.I was interested in this drama because I heard it was similar to "My Love From The Star" but I don't see any similarities only that both male lead have supernatural powers and also this guy cannot teleport like the one in Korean drama.Oh! and one similarity is that it has the ost sung by Korean singer "Just" who also did Ost for MLFTS.
Acting-wise I would say the girl is OK and the guy is new so it is not that good but the guy is cute and the story is also interesting so I can overlook the acting.Overall I enjoyed the drama.
Was this review helpful to you?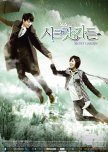 I watched this drama in 2012 because of it's high rating but for some reason i didn't like it then though i like the ost.But I kept on wondering why the ratings were so high so I re watched it after few years.I was surprised why I didn't like it before.I happen to like and understand the characters.It's one of my favorite drama now.
Was this review helpful to you?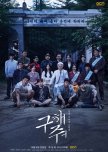 Save Me
0 people found this review helpful
After Goblin I wasn't interested in any ongoing Korean dramas this year until i saw the synopsis of this drama, the story was different from rest of the korean drama and it got me hooked up.It is not a  romantic or  comedy drama so it cannot be compare with those type of dramas.If you are in for some trills and mystery type of dramas you will surely like it.The actors delivered there parts really well.I'm surprised to see So Ye Jin in this kind of intense role, she was really good.
                                       Overall it's a good drama I really enjoyed it.
Was this review helpful to you?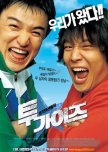 Two Guys
0 people found this review helpful
I enjoyed watching this movie,it's really funny from beginning to end.Those looking for romance will be disappointed because it has no romance in it but if you like some crazy,funny movie then you definitely will like it.
Was this review helpful to you?