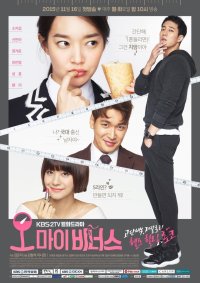 Great selection for the cast & there is so much chemistry for the couple! It also helps that there is no typical second lead role syndrome. The relationships between the different roles have complexity but not too much that is just pure annoying. I was worried that the plot with sickness would lead to the typical Korean drama style issues, but it doesn't and bring out awareness for health and agility.
Many people argue between 'She is pretty' & 'Oh my venus' I attempted to watch both and personally prefer 'Oh my venus'. I think OMV fits a more mature audience, and SIP is more for younger viewers. Anyhow, Oh my Venus has a great plot and excellent actors/ eye candy I recommend people to must watch this!
Was this review helpful to you?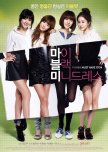 If you consider to watch it like a chick lit for a night at home it's a nice choice. Nothing too memorable about it though.
Was this review helpful to you?