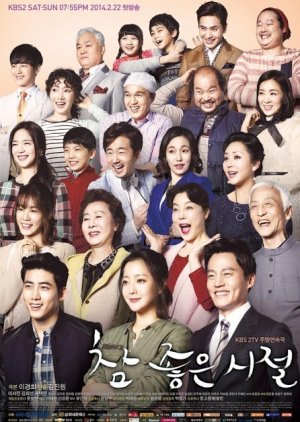 Ok.,,,overall the drama was good BUT way too drawn out that lead ractress' par, Haewon, was SOOOOOOOOOOOOOOOO annoying it kept making me want to bypass her parts. There was TOOOO much wishy-washy attitudes that made the Shik ,Ho, & Tak get on my nerves.

The kids parts were very enjoyable and of course the lead actor role, DongSeok, was TOOOO cute to miss as he has some deep dimples and loved it when he smiled. I really liked him in Yi San. The grandmother was so lovable she reminded me of my mom.
Was this review helpful to you?