The website is currently undergoing maintenance. Sorry for the inconvenience.
"I'm one of a kind." G-Dragon
Hey there drama fans!

The first drama that I watched was the Taiwanese drama 'It started with a kiss' in 2009. And well...lol let's just say that's what began my drama addiction. My first K-drama was 'Boys before flowers' and my first j-drama...lol can't remember. I feel like I've watched so many dramas already but then I have SO much more to watch that look interesting. All those dramas so little time...
I like kpop music; My favourite groups are: Big Bang, 2NE1, BTS and DBSK... lots of others as well. 
All that music....hell yeaa

These are some of My favourite Korean Actors :)     (Going to create an actress list soon)
So Ji Sub


Lee Minho 

Kim Soo Hyun

Gong Yoo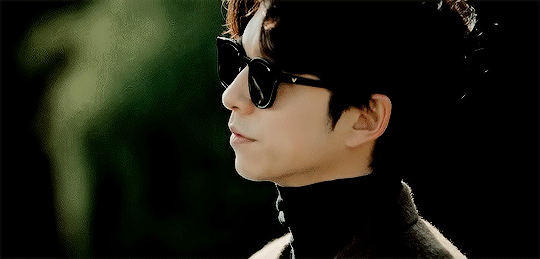 Hyun Bin


Park BoGum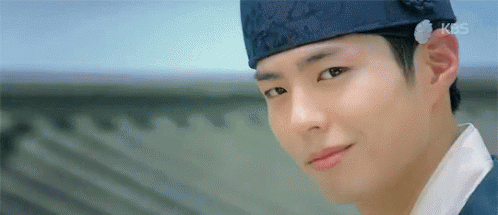 And some of my favorite Chinese actors 
Luhan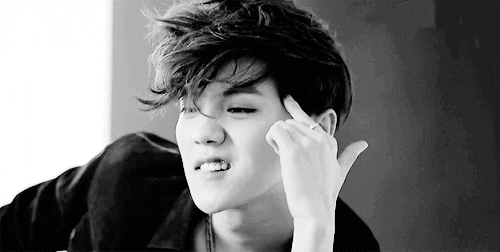 Wang Kai
Kris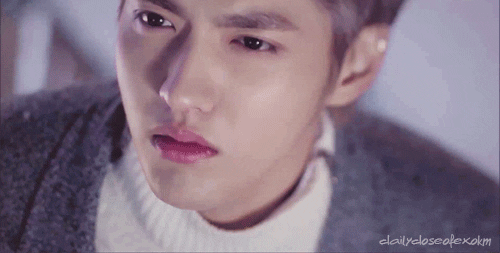 Lets fangirl to together.


I love meeting people from all over the globe, so send me a friend request..I won't bite ;) 
Statistics
136d 16h 52m
ALL TIME
3,512 episodes, 230 shows
2d 22h 12m
ALL TIME
44 movies
List Updates
Currently watching

10

/24

1 day ago

Currently watching

16

/75

2 days ago

Currently watching

1

/20

7 days ago

Currently watching

2

/16

7 days ago

Currently watching

2

/16

9 days ago