The website is currently undergoing maintenance. Sorry for the inconvenience.
Currently Watching:


Ruler of the Mask
   
Criminal Minds
 
Temperature of Love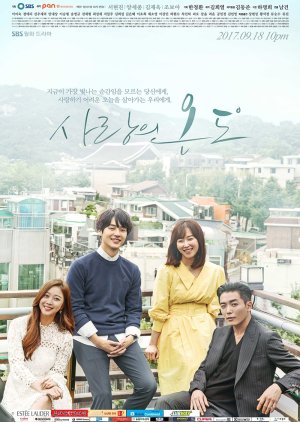 Age of Youth 2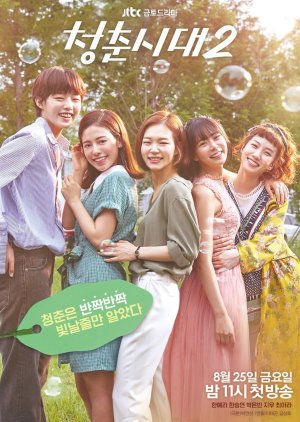 While You Were Sleeping
 


Stuff about Me  
Aside from watching Dramas, I love Skimboarding and Surfing.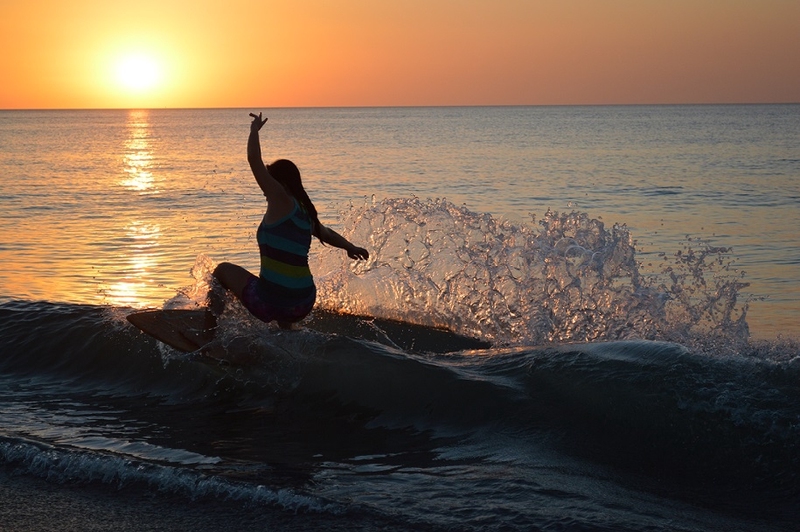 On the side lines I am a Blogger, Tweetuser, Instagrammer, Reader, Fan-fic Writer,
Traveler, Lurker, Dreamer, Superhero, Batgirl...
and most of all...
I am a committed Asian Drama and Movie Addict.
You can view the randomness of my life by clicking the pictures below.
Instagram: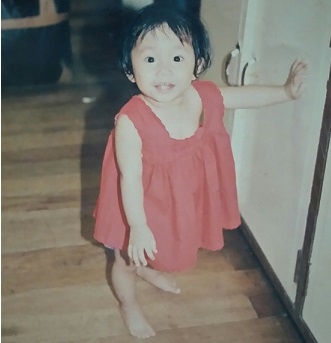 Tumblr:
Asian Fan Fiction Site:
Wordpress:
 For Drama/Movie Reviews
Drama Recommendations for 2016-2017:


Please click at the titles below to see summary and drama page(Not in any particular order)  
My drama and movie preferences vary depending on my mood. I could basically watch anything under the sun as long as I find it interesting, but I stir away from Horror. I'm simply a wuss when it comes to creepy-scary-things. They tend to stick in my mind for 2 weeks, but if its a funny horror mixed with Rom-Com just like Master's Sun or Oh My Ghost, I can reconsider watching it. If I really need to pick a genre to watch, I would chose Rom-Com anytime. I love watching dramas that make me laugh and keep the happy vibes going on for days.
*note: I make my Own Gifs - you can grab them if you like but please credit accordingly.*


Current drama quirks

 

that I find amusing:
Those legit reactions during a scene.
~Chicago Typewriter~
BTW, I like talking about dramas I have seen.So if you are someone who wants to talk about drama's we've both watched, please do leave me a comment or a message. I would love to discuss dramas with YOU!
Statistics
205d 12h 48m
ALL TIME
5,308 episodes, 311 shows
15d 13h 58m
ALL TIME
205 movies
List Updates
Plan to watch

14 hours ago

Currently watching

8

/16

1 day ago

Plan to watch

Oct 28, 2017