As of the moment, I am busy being a mommy.


But here are some stuff about me  
Aside from watching Dramas, I love Skimboarding and Surfing.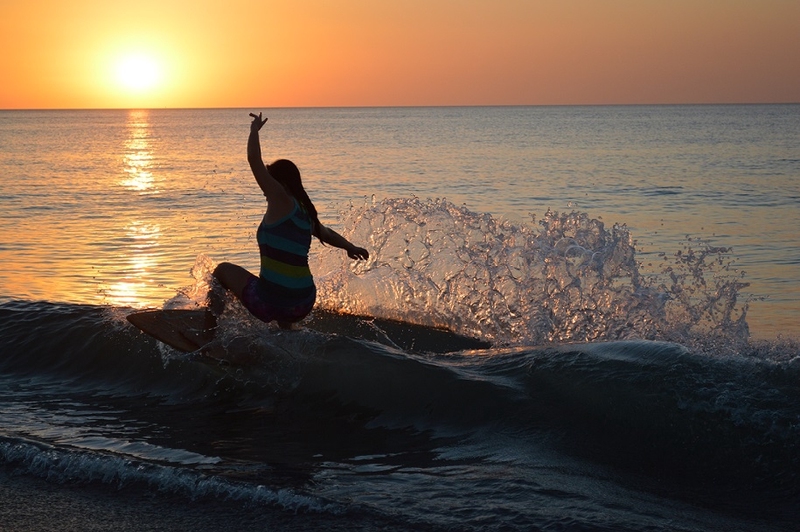 On the sidelines I am a Blogger, Tweetuser, Instagrammer, Reader, Fan-fic Writer, 
Traveler, Lurker, Dreamer, Superhero, Batgirl... 
and most of all... 
I am a committed Asian Drama and Movie Addict.


You can view the randomness of my life by clicking the pictures below.
Instagram:
Tumblr:
Asian Fan Fiction Site:
Wordpress:

My drama and movie preferences vary depending on my mood. I could basically watch anything under the sun as long as I find it interesting, but I stir away from Horror. I'm simply a wuss when it comes to creepy-scary-things. They tend to stick in my mind for 2 weeks, but if its a funny horror mixed with Rom-Com just like Master's Sun or Oh My Ghost, I can reconsider watching it. If I really need to pick a genre to watch, I would chose Rom-Com anytime. I love watching dramas that make me laugh and keep the happy vibes going on for days.
*note: I make my Own Gifs - you can grab them if you like but please credit accordingly.*


Current drama quirks

 

that I find amusing:
Those legit reactions during a scene.
~Chicago Typewriter~ 
BTW, I like talking about dramas I have seen.So if you are someone who wants to talk about drama's we've both watched, please do leave me a comment or a message. I would love to discuss dramas with YOU!
Statistics
222d 19h 43m
ALL TIME
5,774 episodes, 353 shows
18d 2h 20m
ALL TIME
224 movies
List Updates
Currently watching

10

/16

21 days ago

Plan to watch

Dec 17, 2018

Plan to watch

Dec 17, 2018