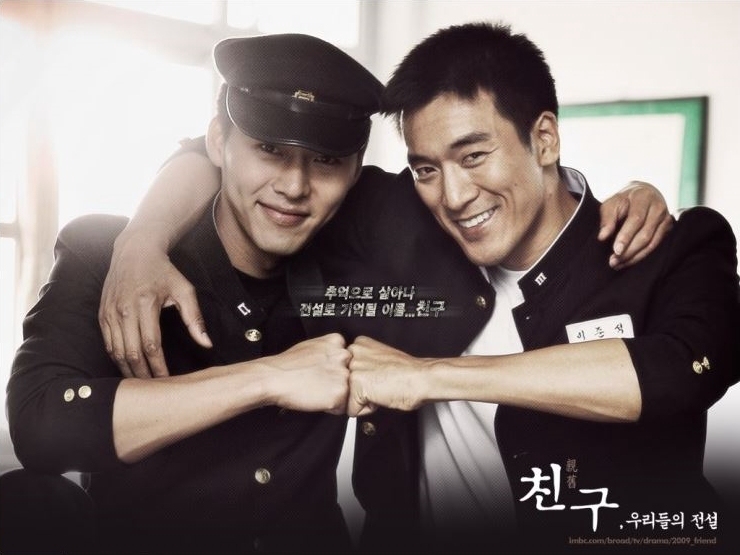 Hi and welcome to my profile!
My name is Isy and after getting into K-Pop I became a frequent visitor of Dramaland in 2009. More recently I've also been drawn in by movies, so I'm currently trying to find a balance between the two. 
Feel free to talk to me anytime :)
You can also find me here on goodreads!
I am open to all genres, but generally I prefer dramas and movies with a mature tone. Some of my favourite genres are Historical, Thriller, Crime, Action, Slice of Life and Romance. As you can see when looking at my lists, I watch mainly Korean dramas and movies, because I've become interested in the language and I tend to obsess over one thing at a time, but I plan to branch out more to other countries as well.
First Korean drama: Boys Before Flowers (finished first) / All In (started first)
First Korean movie: Hellcats
First Japanese drama: 1 Litre of Tears
First Japanese movie: 1 Litre of Tears
First Taiwanese drama: It Started With A Kiss
First Taiwanese movie: Eternal Summer
First Thai movie: Shutter
First Hong Kong movie: Kung Fu Hustle
First Chinese drama: Scarlet Heart
First Chinese movie: House of Flying Daggers
100th drama: Dal Ja's Spring
150th drama: Punch
200th drama: Another Oh Hae Young

100th movie: The Attorney
150th movie: My Dear Enemy
200th movie: Thirst
250th movie: The Age of Shadows
Current drama challenge
My list of favourite actors and actresses is ever-growing, especially as I keep discovering more amazing actors in movies. Below are some of my most beloved.
Jeon Do Yeon & Kim Hee Ae & Go Hyun Jung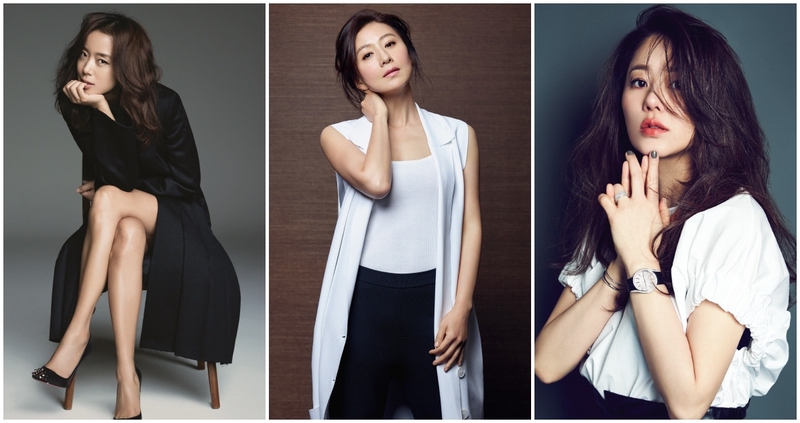 Chun Woo Hee & Seo Hyun Jin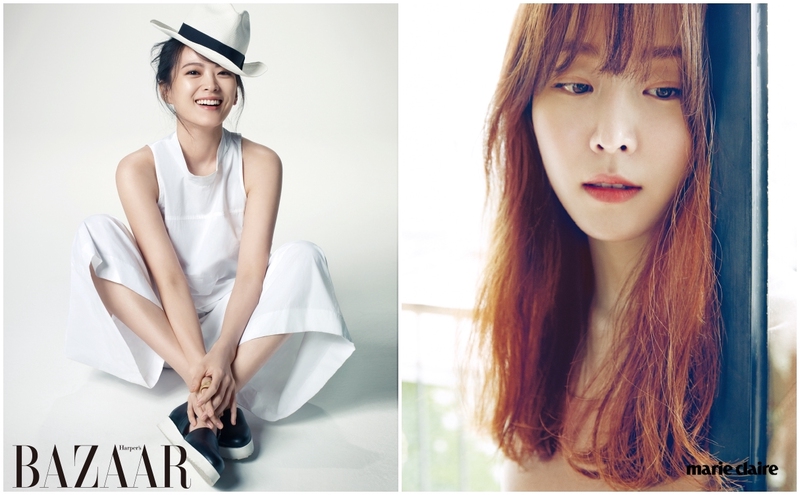 Yoo Ah In & Ji Chang Wook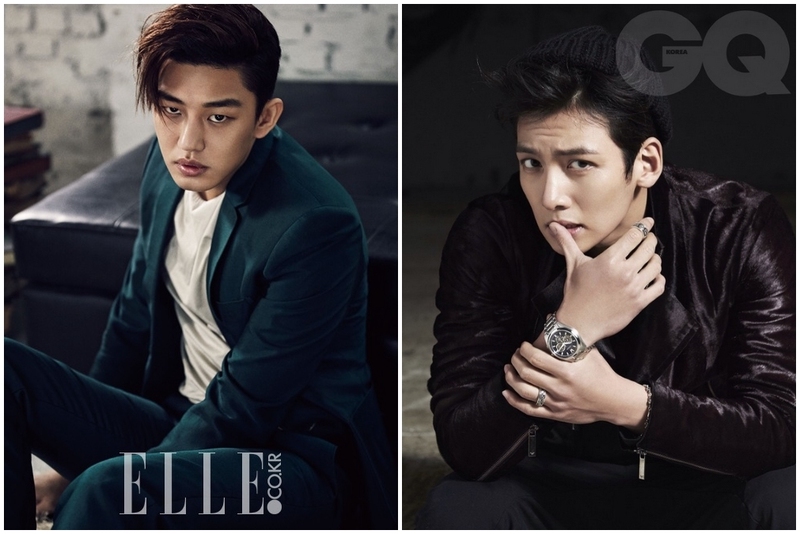 Jung Jae Young & Son Hyun Joo & Hwang Jung Min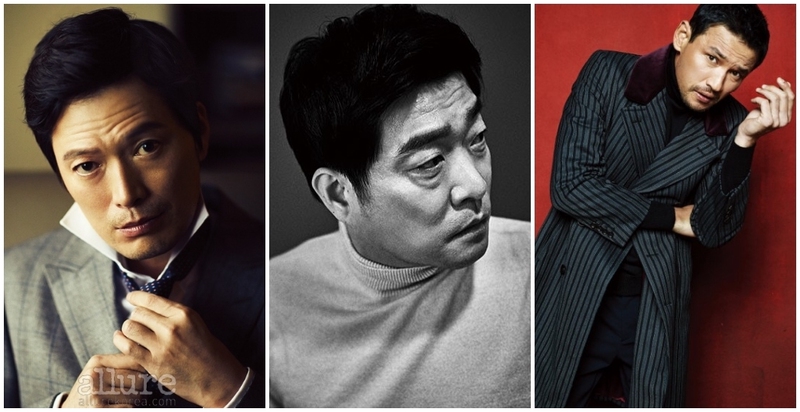 Lee Jung Jae & Ha Jung Woo & Kim Kang Woo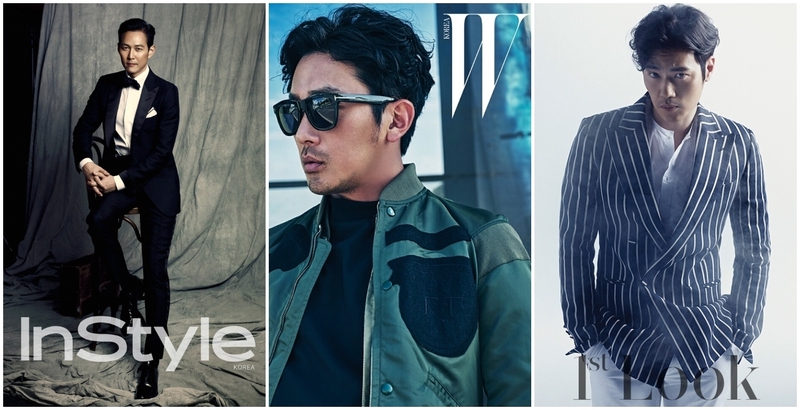 One of the few dramas that got me totally obsessed:
Healer ♥
Statistics
241d 3h 26m
ALL TIME
5,712 episodes, 367 shows
21d 8h 34m
ALL TIME
265 movies
List Updates
Currently watching

4

/12

10 hours ago

Currently watching

22

/32

21 hours ago