The website is currently undergoing maintenance. Sorry for the inconvenience.
Current Profile:
Baekyeol Shipper...
Baekhyun Stan...
Exo fandom : EXO-L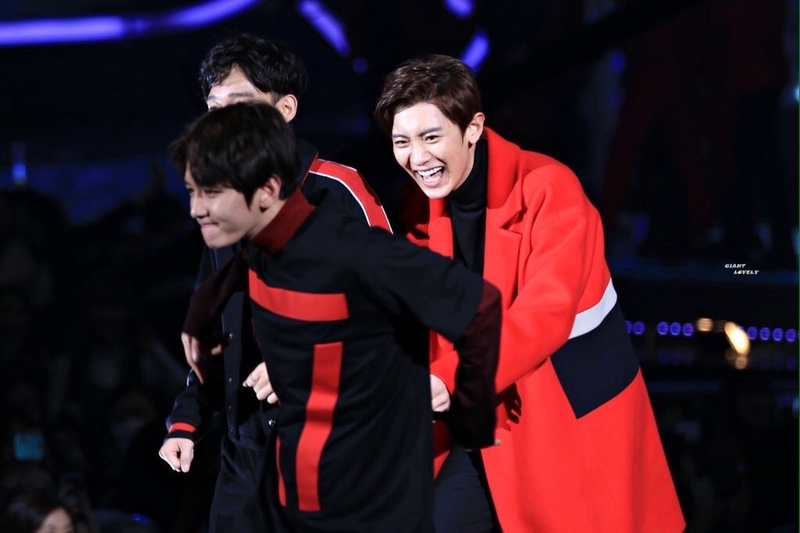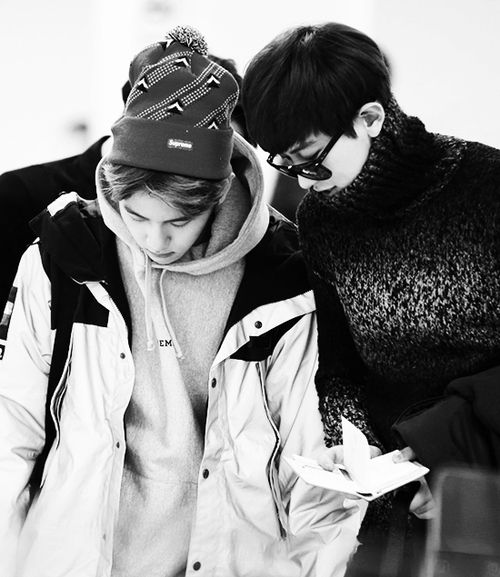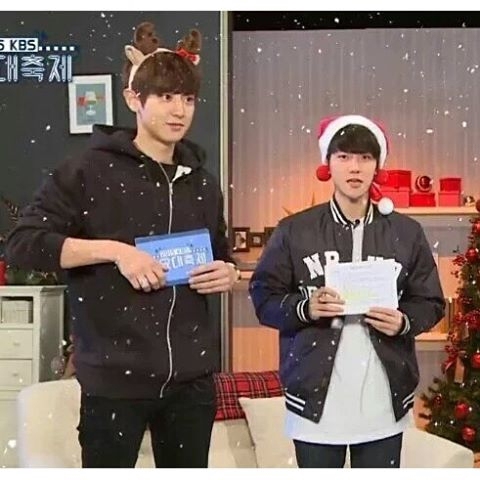 After watching EXO Next Door, Exo happend to me.. Save me from baekyeol.. ;)
Past Profile: (until may 2015)
Addicted From: I have been watching from OCT 2012.
First K-Drama: Boys Over Flowers
First Fav KPop Song: SHINEE WORLD
Fav Boy band: SHINEE, CNBLUE
I am the die hard fan of.............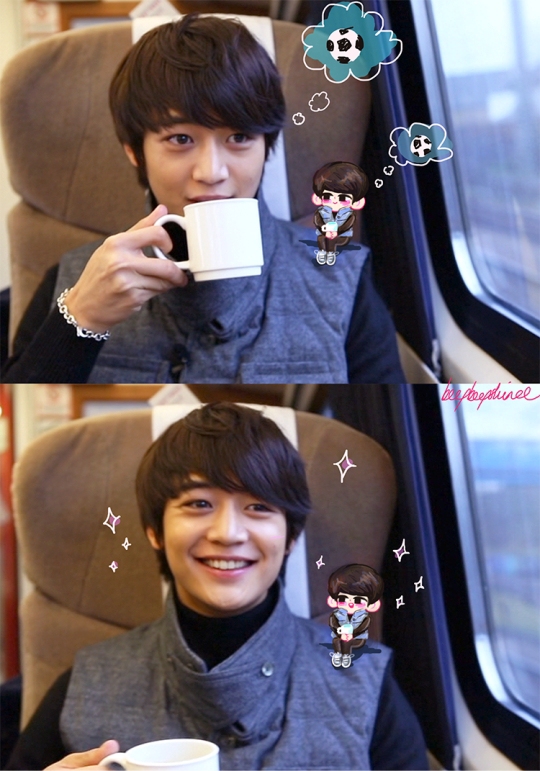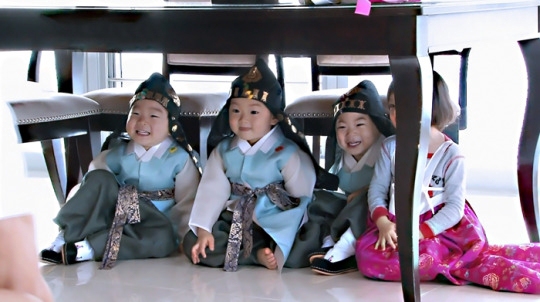 Facts about K-Pop & K-Drama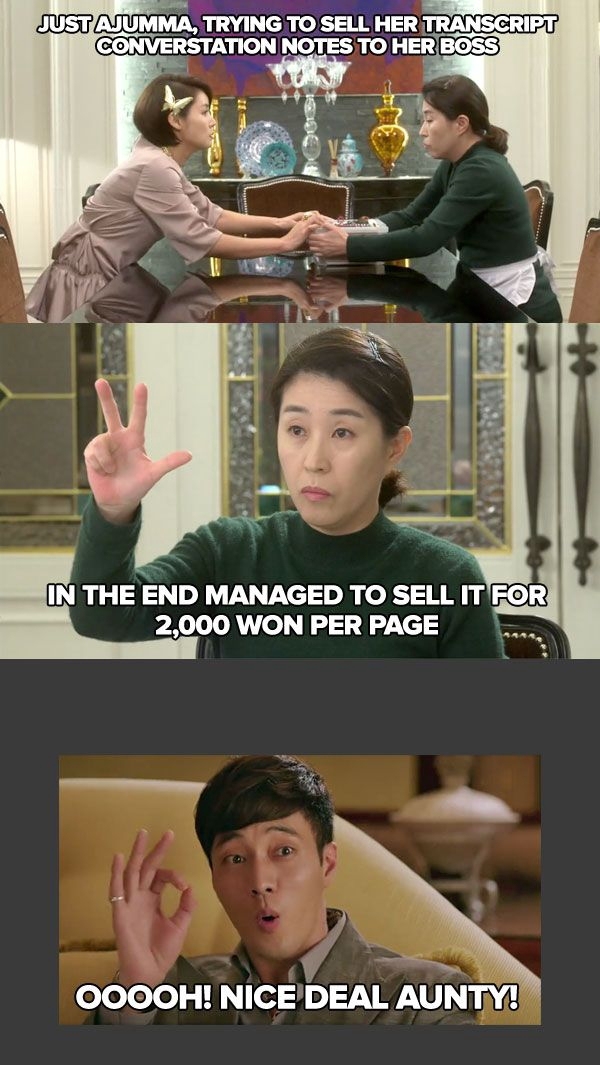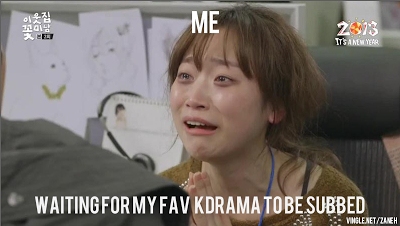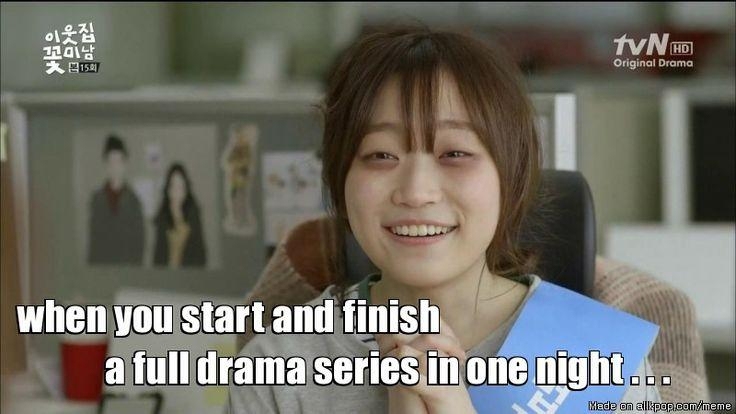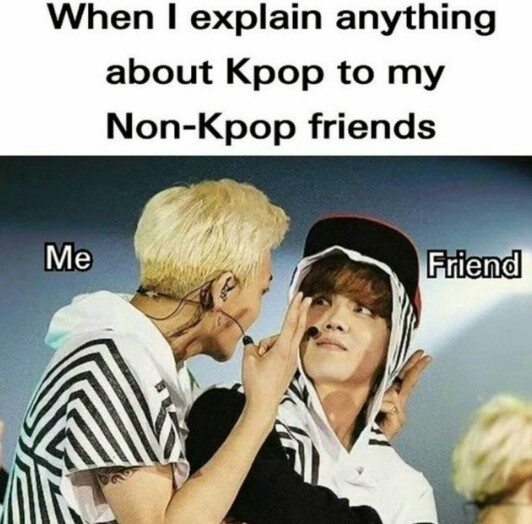 Statistics
78d 19h 46m
ALL TIME
1,865 episodes, 111 shows
1d 6h 25m
ALL TIME
18 movies
List Updates
Currently watching

3

/30

Nov 18, 2017