The website is currently undergoing maintenance. Sorry for the inconvenience.
---
GROOVY! http://www.youtube.com/watch?feature=player_detailpage&v=zEVd9pSG85Q
                                             .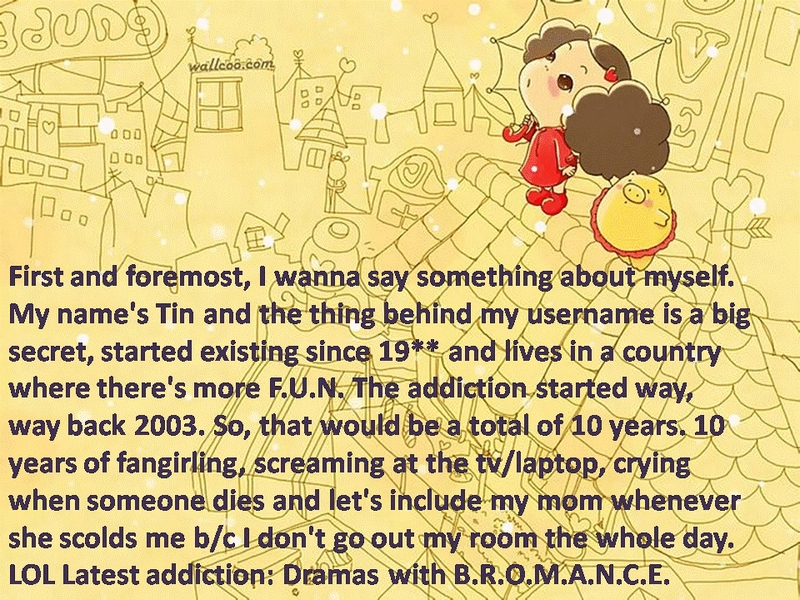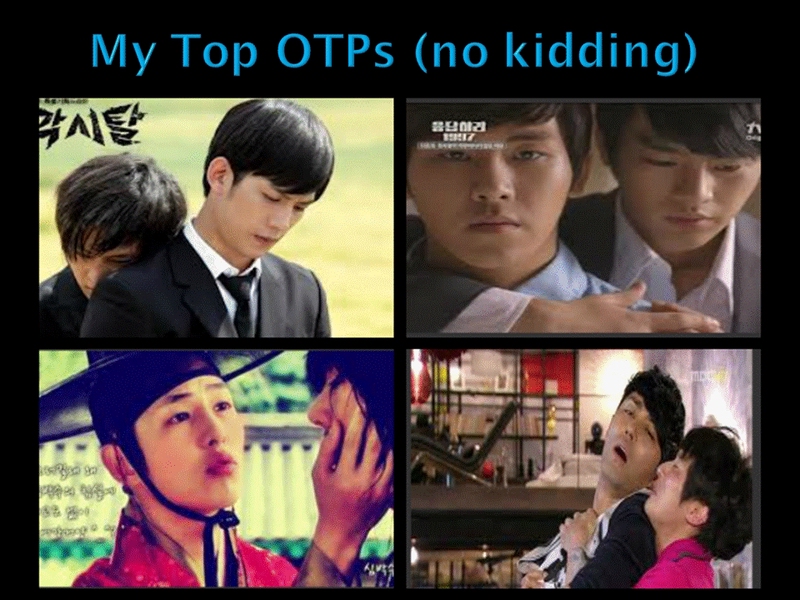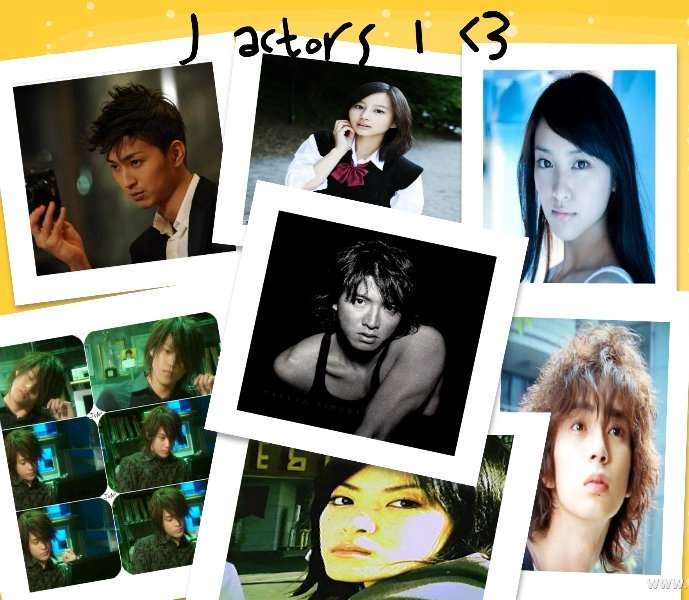 Another set of OTPs
What I look for in a drama/movie:
1. distinctive story
2. character development/justification of roles
3. I love music. So OSTs play a big part.
4. It doesn't matter if the story ain't unique, as long as it is executed exceptionally, no big deal.
5. unpredictable twists 
6. must make my body and soul cry
7. must make my body and soul LOL
8. creative setting
9. bromance
10. realistic ending 
Reality Check
Blacklisted:
1. Hwang Jung Eum - Her acting and voice bother me a lot
2. Shin Se Kyung - o_O
3. Jin Se Yeon - I don't give second chances
So I dropped The Vampire Diaries then became addicted to this:
                               
                                 And guess what? My fave character is still Korean! Glenn!
                           

So that's MUSTACHE. I had to correct it. I just loved this meme.
Another addiction!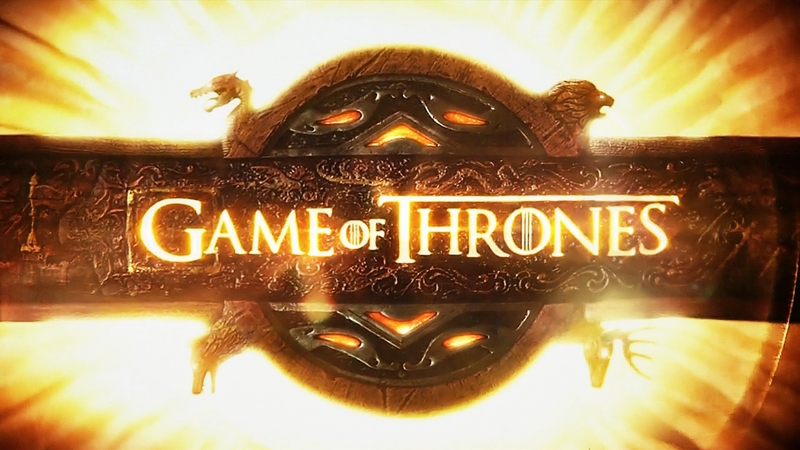 Bigbang awesomeness!
Ooooppss, my profile's becoming longer! I just wanna share this one, it's the 4 interns from the brilliant drama Misaeng. Just look at their wacky side! Yo Han's pose is just a bonus!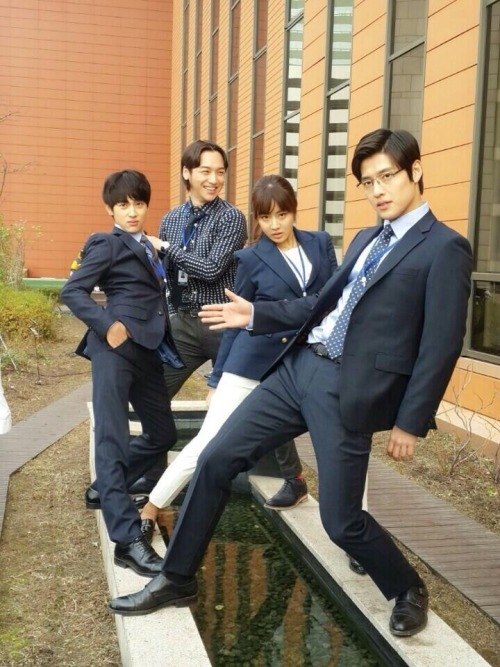 Welcome to my girl crushes
           
And then these MEN...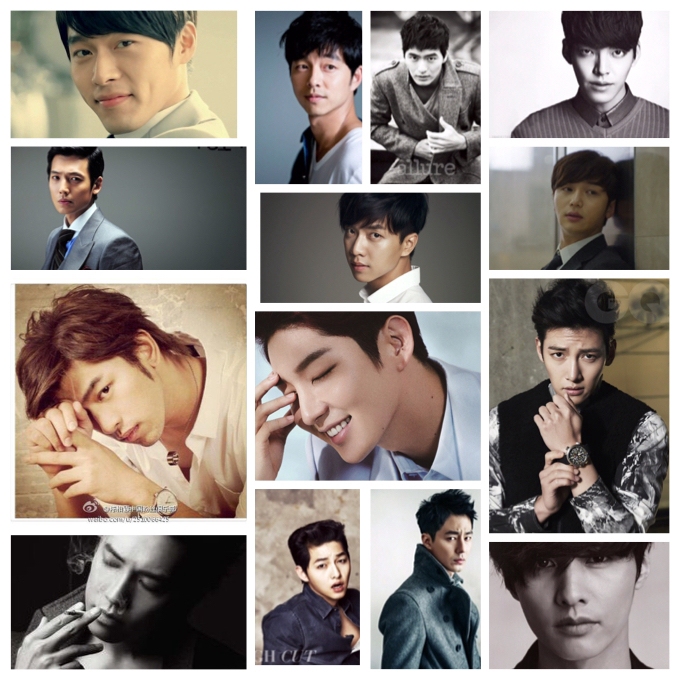 Statistics
176d 18h 1m
ALL TIME
4,470 episodes, 249 shows
11d 19h 10m
ALL TIME
195 movies
List Updates
Currently watching

3

/12

9 days ago