Annyeonghaseyo
welco
me to my profile,,,,,,my first Korean drama was jewelry in the palace but i didn't fall in love with Korean drama because of it .
LEE MEN HO
was the reason,,,
he was my first love
*was* NOW every thing change LOL !!!!!!!! but any way thank you OPPA to let me know Korean world
facts about my character 


>> MY CHARACTER IS SO difficult some time I think if i met version of me i would like here OR not ..and GUESS WHAT my answer is NOOOOOOOOOOOOOOOOOOOOOO

..
>> I get nervous so fast and be cool so fast * i think I am crazy * LOL!!!
i get bored so fast so I can't see long drama..
MY  favorite quotes >>

 
Everyone spends their youth years…it's a time more beautiful ,,because we are immature, and a time that sparkles brightly,,we are not afraid because we have nothing to lose,,and our hearts flutter because we can have anything ,,Dear youth who are living the present ,,you are awesome..
this quote made me think a lot and a lot of my *youthful years* and try to be happy more and more and stop thinking of the future SO I want to say thanks Kim Bok Joo ♥
                   some of my

favorite

kpop group's
                                             EXO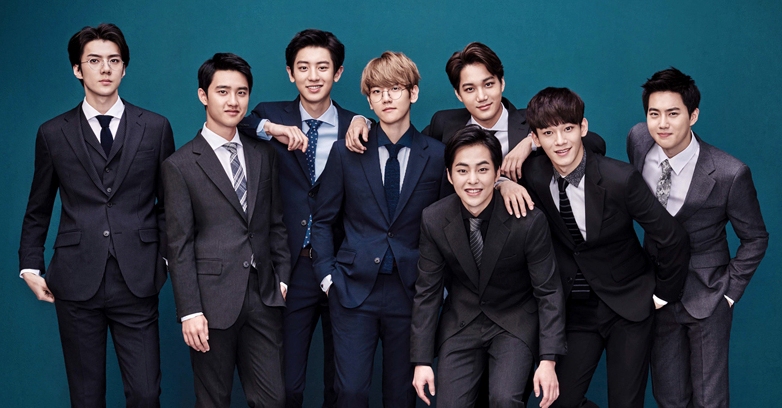 Got7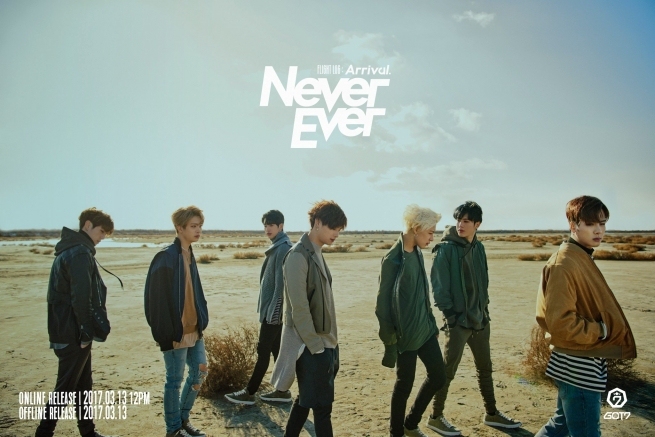 Red velvet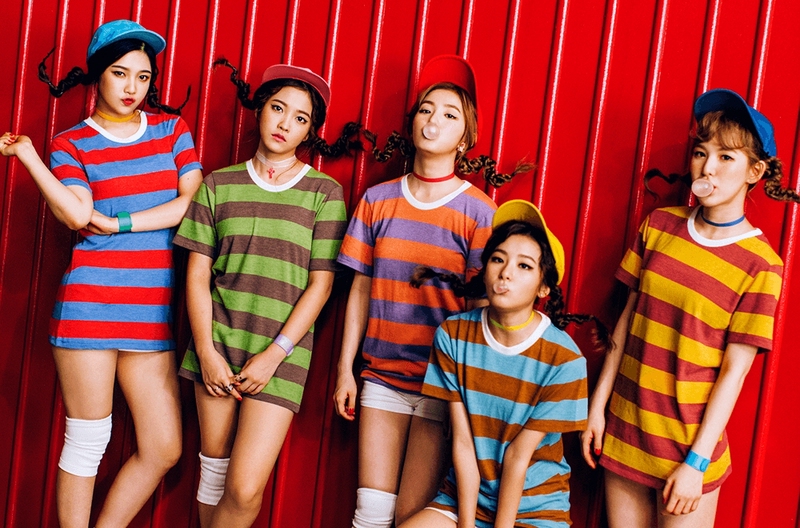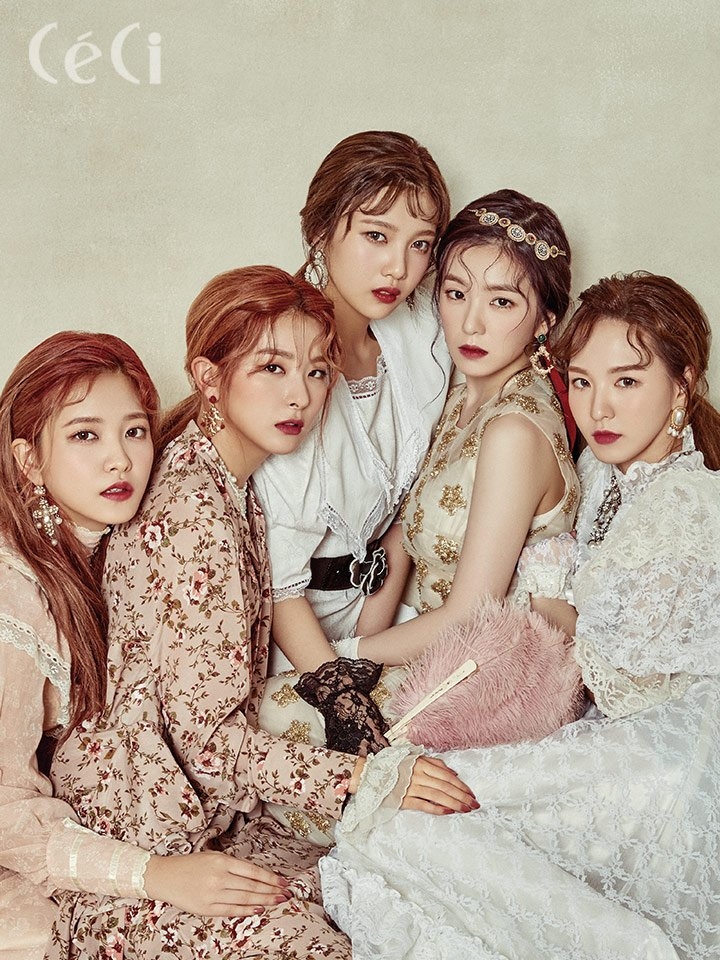 Girls' Generation(Snsd)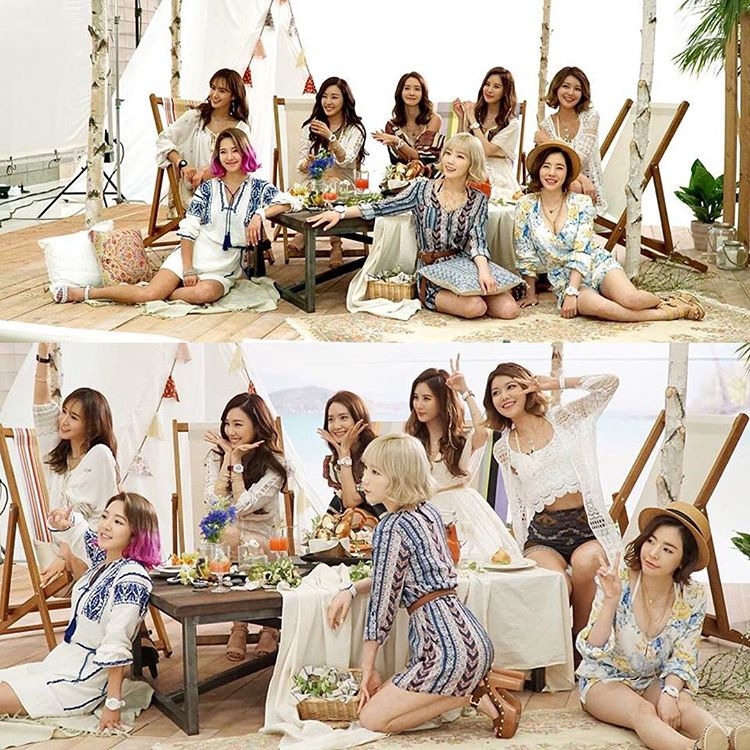 Black pink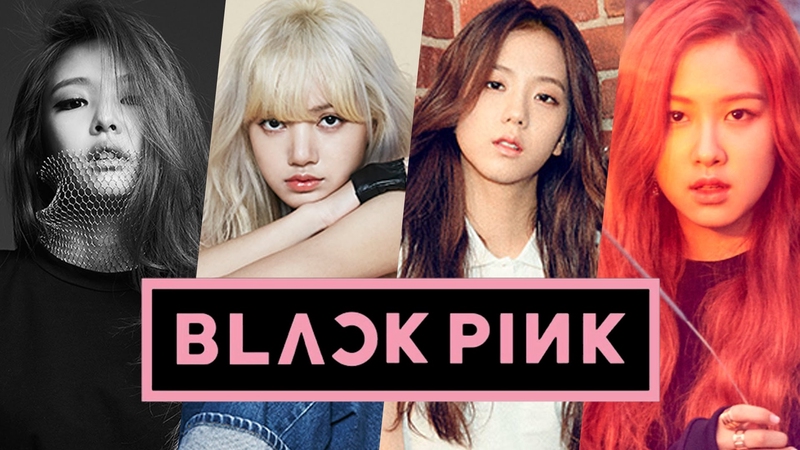 Statistics
44d 9h 4m
ALL TIME
1,141 episodes, 59 shows
13h 28m
ALL TIME
18 movies
List Updates
Currently watching

15

/16

11 hours ago

Currently watching

12

/16

5 days ago