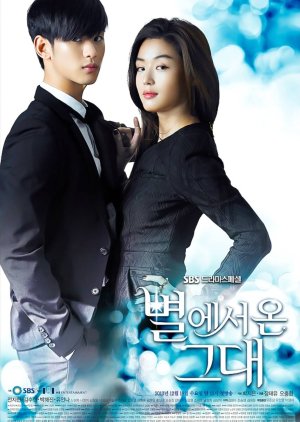 Just beautiful!

This is one show that made me laugh, then cry, then swoon, then fall in love and dreamed the impossible.

Good looking cast of characters who were so into their role that you believed that they were exactly who they were portraying on the small screen.

And the lipstick that sold out every time they put it on the market. Jun Ji Hyun is exceptionally pretty with her flawless skin and no make up look that I you can just stare at her on screen for hours on end. Kim So Hyun makes man bangs look so devastatingly handsome and IMHO the best looking crying man ever!
Was this review helpful to you?