Hi, I am Erika, or you can call me REIKA.
I am from the Philippines.
I am a single, working mom.
I've been watching Asian Dramas since 2006 as far as I can remember. There are local stations in the country I am from that shows Chinese/Taiwanese dramas dubbed in our native language.
Though, I only started watching religiously, since I " met" Takuya. 
I've been a fan of ANIME since around 1998 or so. 
I love everything JAPANESE. Anime, Dramas, movies, music and its culture.
I am a HUGE, and I mean HUGE Kimura Takuya fan. He's MY Takuya. LOL.
What's not to love about him?
He sings, he plays the piano, the guitar, he plays the harmonica, a little violin and drums, he can also dance and he's a great actor.
He's hot.
Have you seen his smirk? Oh my God, it's life.
How about his smile? *wipes drool*
Fave Series:
Nankyoku Tairiku, GOOD Luck!!,  Ando Lloyd: AI Knows Love?, Mr. Brain and CHANGE (I soooo LOVE his curly hair)
But I love almost all his series/movies except the Million Stars Falling From the Sky due to Miwa.
                                             Fave Songs: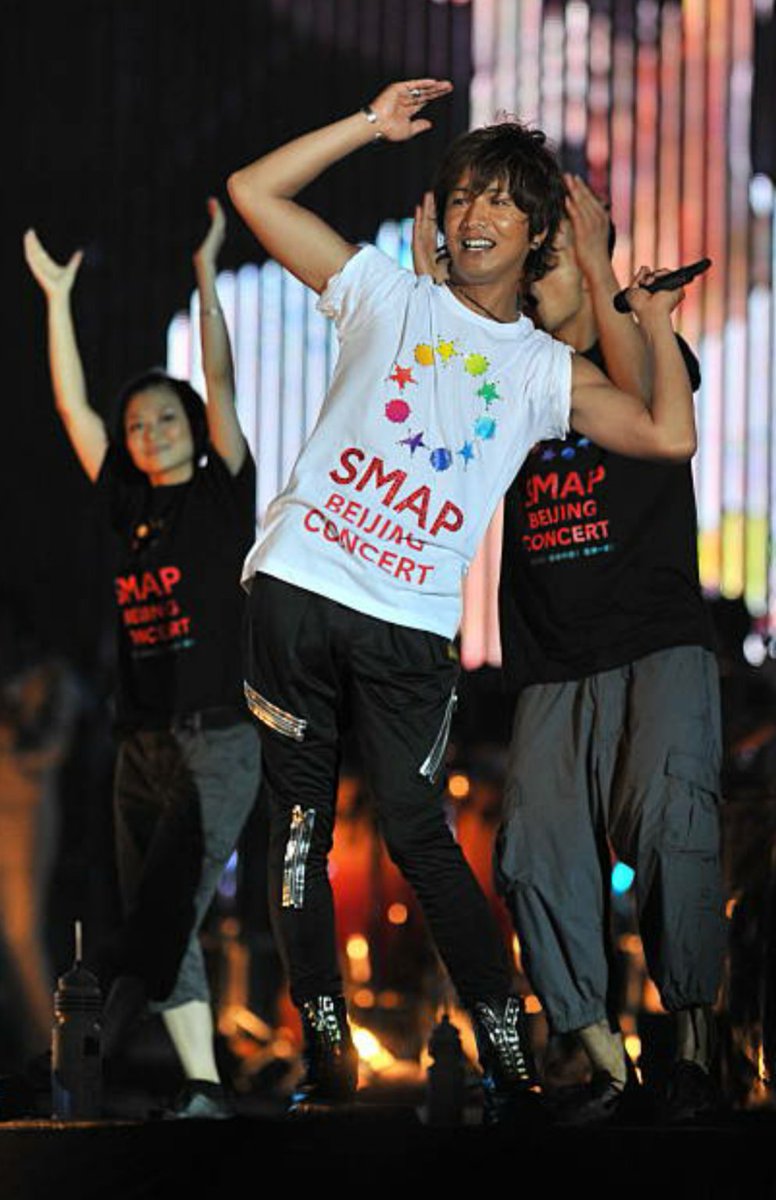 2 CM and Life is Like a Boat by Rie Fu
I also like Captain Takuya's song Special.
I like the reggae-y beat it has.
Also, Koe No Melody and Kimi Ga Iru from Takuya Kimura as well.
I also like SMAP's Dynamite, Crazy 5, Lion Heart, Best Friends and  Sekai ni Hitotsu Dake no Hana
Heartache by OOR is my favorite too!
Fave Singer/s:
Kimura Takuya,  One OK Rock, May J, RADWIMPS, Imai Miki and Hirahara Ayaka, Beverly and Little Glee Monster
 Fave Movie:
Fave Actor:
Kimura Takuya (isn't it obvious?)
Ryoma takeuchi, my niban
Ryoma Takeuchi is slowly creeping up my heart.
He's so nice and handsome and very raw. He's like a ray of sunshine.
I like that he doesn't get scared to show his funny side.
Fave Actress:
I am choosing between Yonekura Ryoko, Shibasaki Kou and Matsu Takako
MOST ANTICIPATED Drama / Movie: 
Fave Japanese FOOD:

Collections:

Shouyu Ramen

Asian/California Maki

KIMONO (and ACCESSORIES) 

Tony Tony Chopper (key chain & plushies)
Learning Nihongo via Minna No Nihongo
Also watches Japanese Ammo (Misa) on my free time
Statistics
43d 14h 34m
ALL TIME
1,455 episodes, 163 shows
12d 5h 7m
ALL TIME
159 movies
List Updates
Currently watching

6

/10

20 hours ago

Currently watching

19

/0

4 days ago

Currently watching

3

/6

6 days ago