Hey, I'm Bae ♥
(that's not my real name, but my friends call me Bae)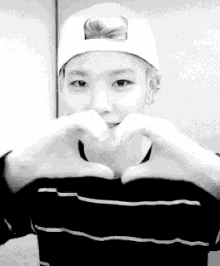 My MV of the week ♥ :
I'm just a Kpop and Drama addict...
My addiction started in 2014, when I got into K-Pop through a friend. She showed me BTS and a lot of other Groups.
My first K-Pop experience was BIGBANG's Fantastic Baby xD I saw the MV before I got into K-Pop or knew that K-Pop even existed
Going on with DRAMAS ♥ :D
My first Drama was  Prosecutor Princess and after that I couldn't help myself but get into Dramas.
All Time Favorite Drama: Age of Youth
My favorite actor: Ji Chang Wook
My Rating:
0-4     NOT WORTH WATCHING!
5-6     It was bearable, but I don't need to see more of that
7        It's good! 
8        I really enjoyed watching it!
9        Almost a masterpiece !
10      MASTERPIECE!!!!!!!!!!!! ♥♥♥♥♥♥♥♥♥♥♥♥
Don't be shy and just send me a friend request or a message, Maybe we will be good friends ;)
CHECK OUT MY (personal) Instagram | Instagram| Wattpad ! :)
So that's it for my profile! :D 
Thank you for reading all this stuff ~!
GOOD-BYE~! ♥♥♥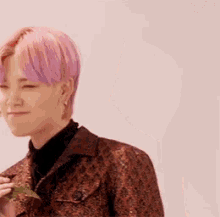 Statistics
128d 23h 5m
ALL TIME
3,703 episodes, 259 shows
11d 12h 7m
ALL TIME
150 movies
List Updates