The website is currently undergoing maintenance. Sorry for the inconvenience.
23.  INFP.  College student. Hallyu enthusiast. Hopeless romantic.
I live for cheesy romance tropes.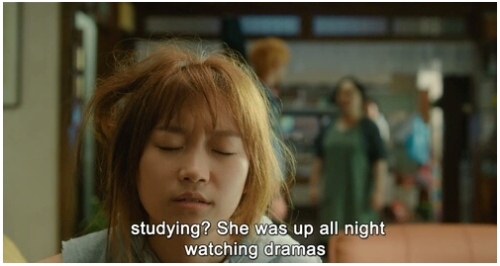 In regards to my rating system: I'm very generous when it comes to ratings. You'll rarely see me rate anything below an 8 because that's just how my mind works. I've never really completed a drama that I disliked it enough to rate it super low. If I don't like it, I drop it and I rarely rate dramas that I've dropped.
Statistics
75d 14h 12m
ALL TIME
2,099 episodes, 137 shows
20h 28m
ALL TIME
12 movies
List Updates
Currently watching

7

/24

2 days ago

Currently watching

16

/32

3 days ago

Currently watching

1

/14

6 days ago

Currently watching

3

/10

8 days ago